Alaska's technology office readies for possible government shutdown
As a deadlocked state legislature watches its deadline approach to hammer out an operating budget, onlookers wonder what will happen if important IT systems are forced offline.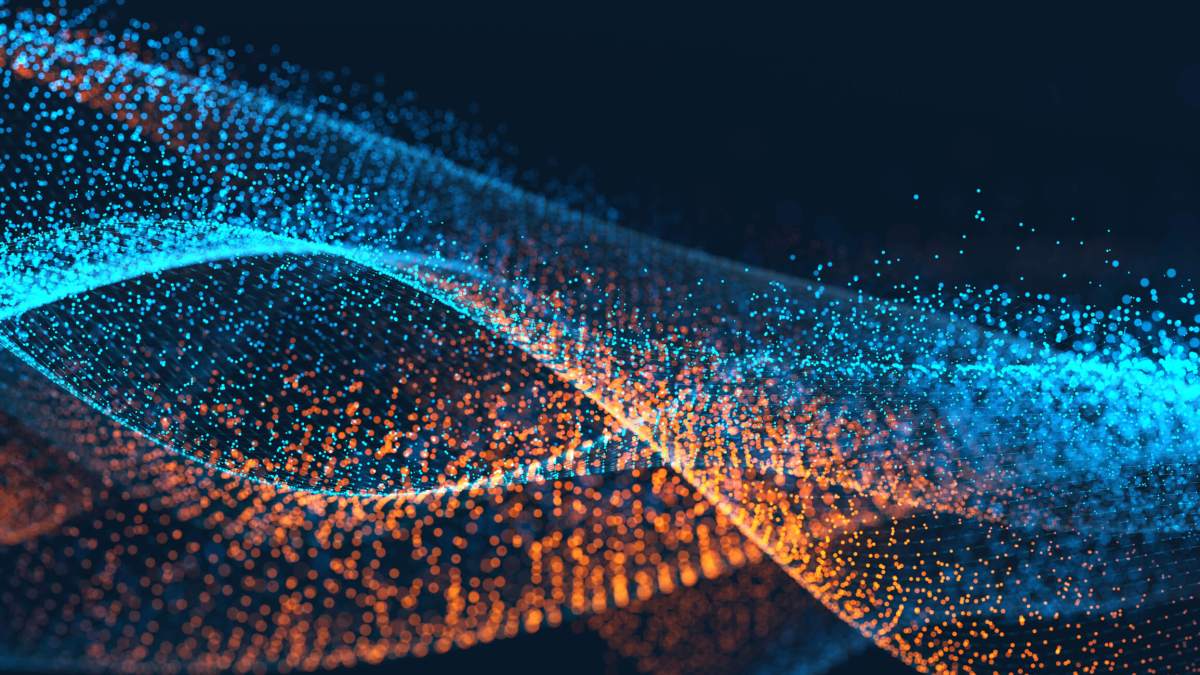 Alaska's newly-consolidated Office of Information Technology could face its first true test this summer if the state government can't agree on an operating budget for the upcoming fiscal year by July 1.
The budget standoff in the Alaskan legislature has frustrated politicians and citizenry alike for the nearly five months that the Republican-led Senate and Democrat-led House have been in session. Two of the past three years have seen the state government enter June without an agreed-upon and fully-funded budget. One certainty is the severity of impact that the shutdown of IT services would have on municipal and statewide markets. The government plans to support only the most essential programs, and nearly all of the programs on the chopping block require consistent IT support.
When asked whether the potential shutdown of OIT would impact other government offices, Jim Henry, operations manager at Alaska IT company Tex R Us told StateScoop, "I don't know how it can't."
"You've got things like fisheries. … Without people out there to validate counts and weights and whatever is going out in the fisheries, are the fishermen even going to be allowed to take their boats out and harvest? These are questions that nobody seems to have an answer to," Henry said.
"It's not just 18,000 civil service employees. It's school districts that can't make decisions on whether they're going to retain a teacher or not. … It just baffles me that we have some good, talented people in the legislature and literally nothing is being done."
Alaska's new OIT is the result of a statewide IT consolidation process that includes the disbanding of the office of Enterprise Technology Services and the realignment of personnel to more effectively serve technology needs across all departments.
Prior to the formation of OIT, led by current Chief Information Officer Bill Vajda and Deputy CIO Jim Steele, IT consolidation had been a topic of discussion throughout the government for 17 years, but never came to fruition, causing complexity and inefficiency for a string of CIOs that were never given the tools to succeed.
A shutdown would add a new level of stress for what has historically been a difficult position to hold, anyway. Former state CIO Jim Bates called it the "pressure cooker."
"I think every one of them walks out of that position shaking their head and saying, 'What the hell was that?'" Henry said of the CIOs before Vajda. "You're being asked to manage the information technology needs for the entire state of Alaska, but you have no authority, no ability to force anybody to use any of your processes and you're kind of like a coach — if they want to listen to you."
Bates told StateScoop that Vajda and Steele are in the best situation possible to deal with any potential shutdown, but emphasized the likelihood that the government will find an 11th hour solution.
"The consolidation will allow them to do more with less," Bates said. "The move to the cloud will also help."
"The fact that it's one department will help with their mobility." Bates added.
Not all those in the private sector share Bates' optimism.
"Its pretty obvious they don't have a plan, period. Planned chaos, I guess." said Henry.
The current deadlock between the two chambers stems from a failure to see eye-to-eye on a multi-year fiscal plan that would theoretically resolve Alaska's budget problems for the foreseeable future. Making compromise on competing priorities for state dollars is proving difficult as crashing oil prices and a steady decline in production along the state's North Slope region have left the state with a $2.5 billion deficit. But for now, an operating budget is all the state needs to stay online.
While this year's operating budget could be reconciled and passed by July 1, one avenue to passage would require the adoption of the Senate's broader fiscal plan, a compromise that appears — for now — one the House isn't willing to concede.