Alaska announces 'first' state CIO and IT consolidation launch
The new appointee will oversee consolidation efforts that restructure IT operations and infrastructure in the state.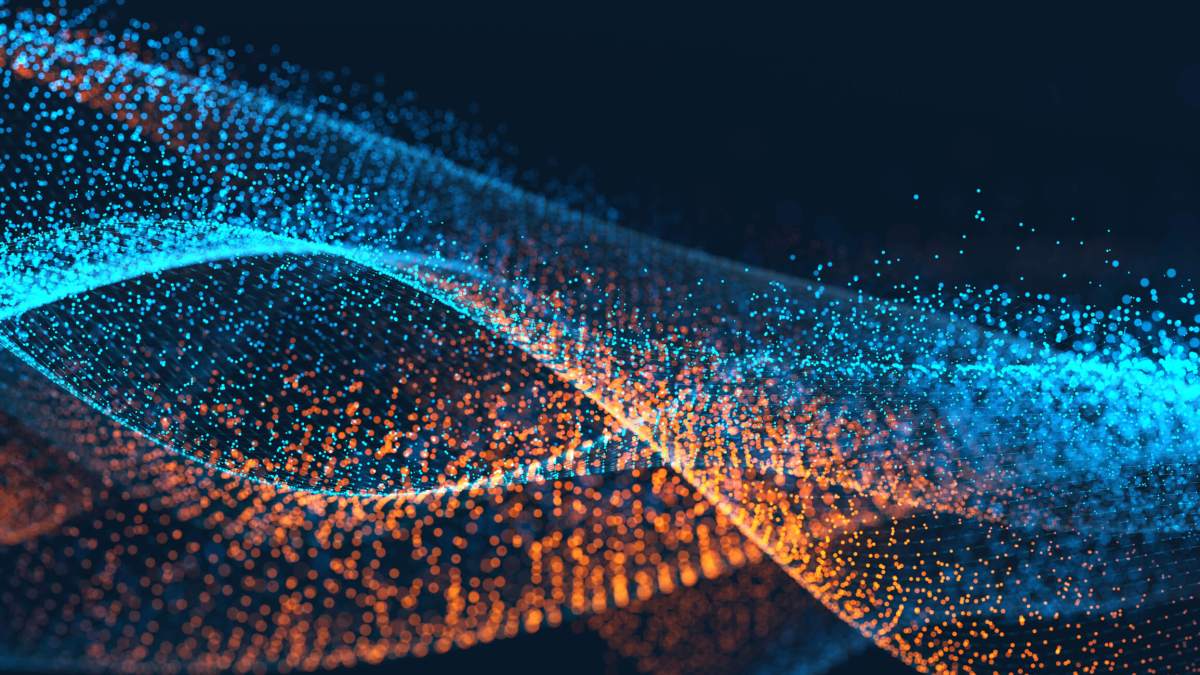 In a joint announcement, Gov. Bill Walker today signed an administrative order to consolidate Alaska's technology agencies and appointed the "first" state chief information officer.
Accomplished private- and public-sector technology professional Bill Vajda will lead a single Office of Information Technology (OIT). Vajda, who has served with the National Security Agency, Internal Revenue Service, the White House and NATO, and worked as a city manager for Marquette, Michigan, and as a private consultant, will lead consolidation efforts now mandated under Administrative Order 284, the state's capstone to a 2014 request from the legislature to develop a strategic IT plan.
The governor's office is calling Vajda the first CIO because he will be the first official to oversee the state's entire technology enterprise, whereas past state CIOs had limited reach from the office of Enterprise Technology Services.
"In just the past few years, there have been incredible changes in technology that affect how government services are managed and delivered," Walker said in a press release. "This administrative order will strengthen our IT functions, reduce overall costs, maximize efficiency, and allow us to tap into the talents of our entire team as we adapt to a changing world. This concept has been years in the making, and I'm proud we can move forward with smart moves to streamline the delivery of services."
Previously, the state's nonconsolidated office of ETS under the Department of Administration was managed by CIO Jim Bates, who stepped down in 2016 after three years of service. Bates was replaced in an interim capacity by State Information Technology Officer Jim Steele. Steele will now serve as deputy CIO of the consolidated office, a spokesperson from the governor's office confirmed to StateScoop.
The governor's order explicitly places the all of the state's telecommunications and technology infrastructure under the management of OIT, which will "implement uniform security standards; avoid duplication of efforts and redundancy by supporting and collaborating with executive branch agencies in the delivery of information technology services; and endeavor to lower operating costs, increase productivity, enhance security, and respond faster to changes in information technology and business and investment priorities," according to official documents.
Alaska's recent technology projects include a legislative push to expand telehealth in the state and campaign in 2013 by the Alaska Association of School Boards' Consortium for Digital Learning to distribute tablets to all students in the state.
Editor's note: Several edits were made to this story shortly after publication for clarity.