Alabama technology office prepares for upgrade following new law
Legislation now pending final approval would restructure the state's Office of Information Technology and push operations to a new stage of maturity.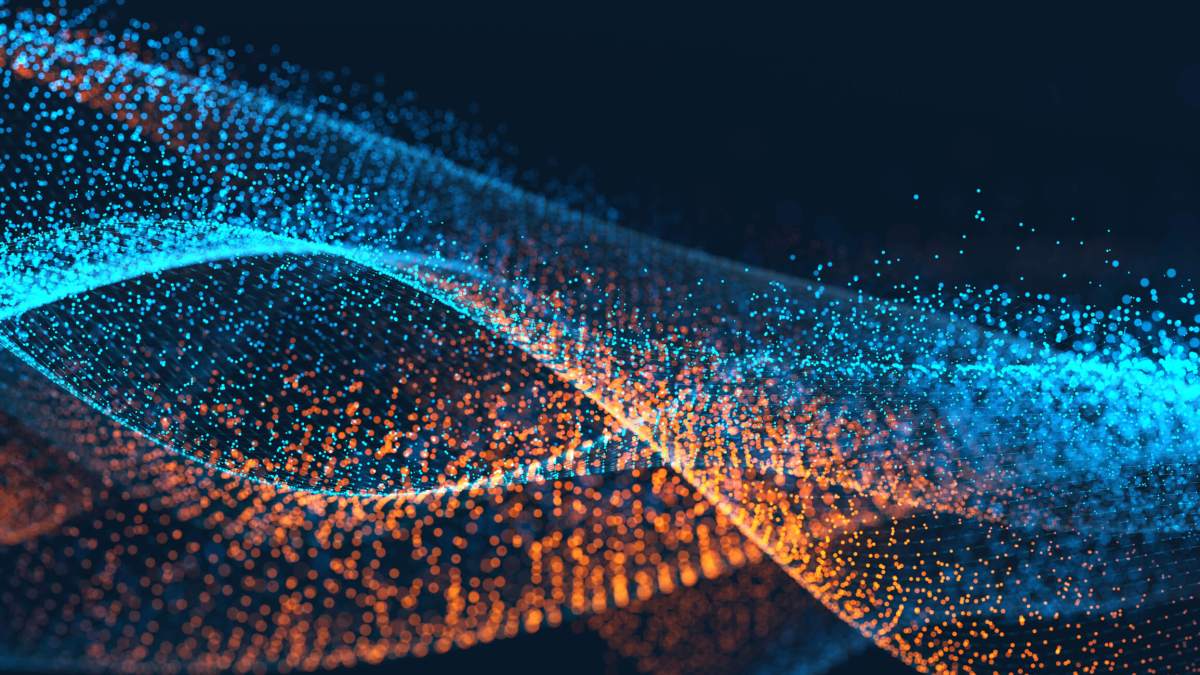 A new law passed Tuesday may soon give Alabama's technology office new powers.
Alabama Congress passed SB 219, thereby transferring the responsibility of IT service delivery from the state's Department of Finance to the young Office of Information Technology (OIT). Created just in 2013, OIT was born only with the authorities of policy, planning and governance. The office will now assume the day-to-day operational responsibilities wielded by many state technology offices today.
This was "the plan all along" when the office was established, said Chief Information Officer Joanne Hale — it just took a few years to grow the sophistication needed to take on these new responsibilities.
"It's a very good thing," Hale said. "And the finance director is for it. He wants to let somebody else with IT leadership experience and knowledge drive it so that he can focus his attention on more core financial issues."
After the bill passed through Congress, Gov. Kay Ivey created an executive amendment that gives the Oct. 1 transition date some wiggle room.
"It just gives us a little more flexibility to move that date up or back a little bit based on when we believe — with conversations and collaboration with the governor's office — the state is ready to make the transition," Hale said, adding that Oct. 1 is reasonable target date.
The amendment has been approved by the state Senate and awaits House approval before the legislation is sent back to the governor to be signed into law.
Ivey assumed office in April following the resignation of Robert Bentley, who pled guilty to misdemeanor charges amid a sex scandal. Hale, a Bentley appointee, said she still doesn't know for certain whether she will be retained throughout Ivey's governorship, but is "hopeful" of being kept on.
"Gov. Ivey is placing a high priority on stability and continuity," Hale said. "I see no reason for concern other than the fact that she has to put a team around her that she trusts. And that's an ongoing process."
The main challenges through OIT's transition, Hale said, will be establishing new agreements for shared services and drawing a "bright line" between personnel of the two departments. Today, some of Alabama's IT personnel are in the finance department and OIT has some people who do financial work.
The transition comes as Alabama closes in on the completion of an IT job reclassification study, a new statewide enterprise security program, and a core network upgrade. As more of the state's processing has moved to the cloud, the state has underinvested in network infrastructure, Hale said.
"We're going through a number of upgrades to increase our network capacity, to better segment the traffic, improve the security, and throughput," she said.
Other states undergoing IT restructuring include Pennsylvania, a much older IT organization now reorganizing personnel amid a shared services launch, and Alaska, which announced the appointment last week of a new CIO who is to lead the state's first consolidated IT enterprise.