Alabama swaps Jim Purcell into CIO role
Joanne Hale will be replaced by the former state chief operations officer, who will serve in an acting capacity as the state's technology lead.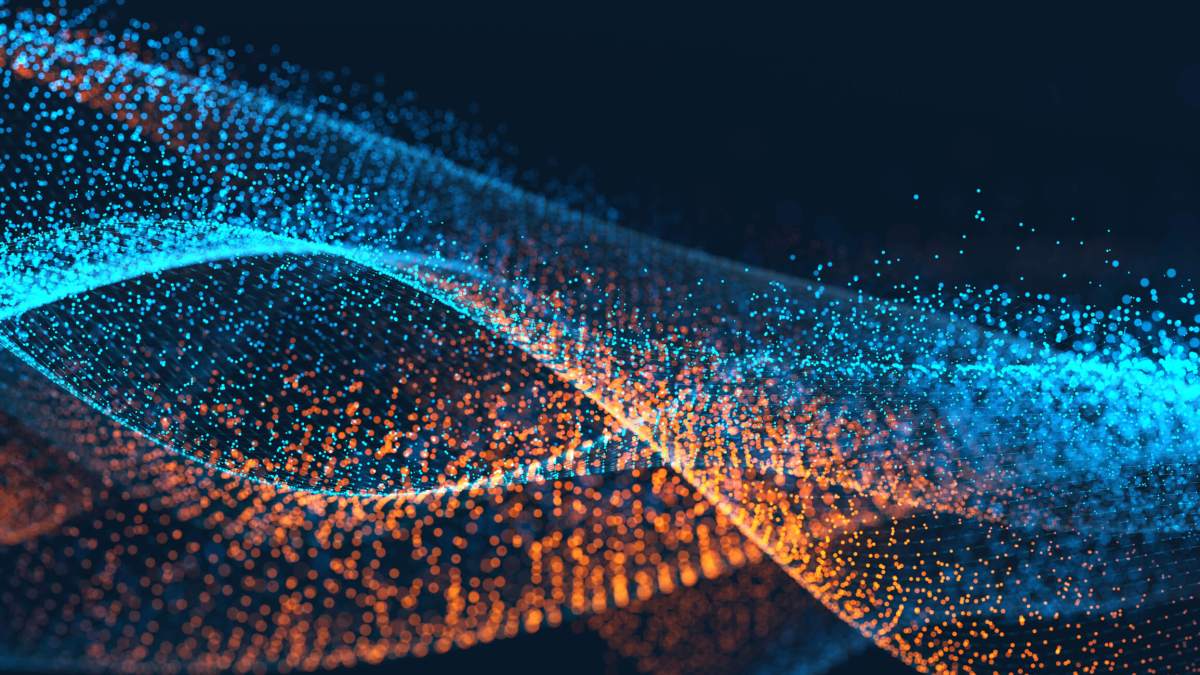 Alabama Gov. Kay Ivey announced Wednesday that Jim Purcell, formerly the state's chief operations officer, will replace Joanne Hale as the state's acting chief information officer.
Ivey, a Republican who assumed office in April following the scandal-fueled resignation of Robert Bentley, had expressed a commitment to "stability," and Hale told StateScoop that it gave her hope for maintaining her role with the state. It is common, however, for new governors to replace most cabinet members.
Purcell's appointment comes as Alabama begins technology centralization efforts intended to transition IT personnel from the finance department into the Office of Information Technology (OIT).
In a press release, Ivey noted Purcell's "great deal of experience," and the governor said the new CIO would embrace her ideals of "an open, honest and accountable administration."
"I am honored to have been chosen by Gov. Ivey to lead the Office of Information Technology," Purcell said in a statement. "As technology continues to change, the technology related needs of our state government changes; and I am excited to lead the charge in keeping our state on the cutting edge."
Purcell, who will officially replace Hale on Saturday, will be charged with leading a relatively immature IT organization. It's working on an IT centralization effort, IT job reclassification study, a new statewide enterprise security program and a core network upgrade.
Before joining the state in November, Purcell worked in various roles for private sector technology firms and consultancies following a 15-year stretch as chief technology officer for contractor Brasfield & Gorrie.
Though Purcell will serve in an acting role, the state has no immediate plans to search for a replacement with just 16 months left in the governor's term, an official from the governor's office told StateScoop.
Hale, who was appointed by Bentley in January 2016, told StateScoop earlier this year that she had no definite plan in mind if she was to be replaced. Despite Hale's previous status as a "permanent" member of the administration, she technically maintained an "acting" role in order to maintain her relationship with the University of Alabama where she taught before joining state government.
In a phone call on Thursday, Hale told StateScoop she could provide more information about her plans for the future at a later date. Hale spoke to StateScoop at the midyear conference of the National Association of State Chief Information Officers in April about her plans for the state.