Wyoming bill would consolidate technology division, CIO's office
A new bill introduced to the state legislature would move duties of the CIO's office and the technology division under a new department.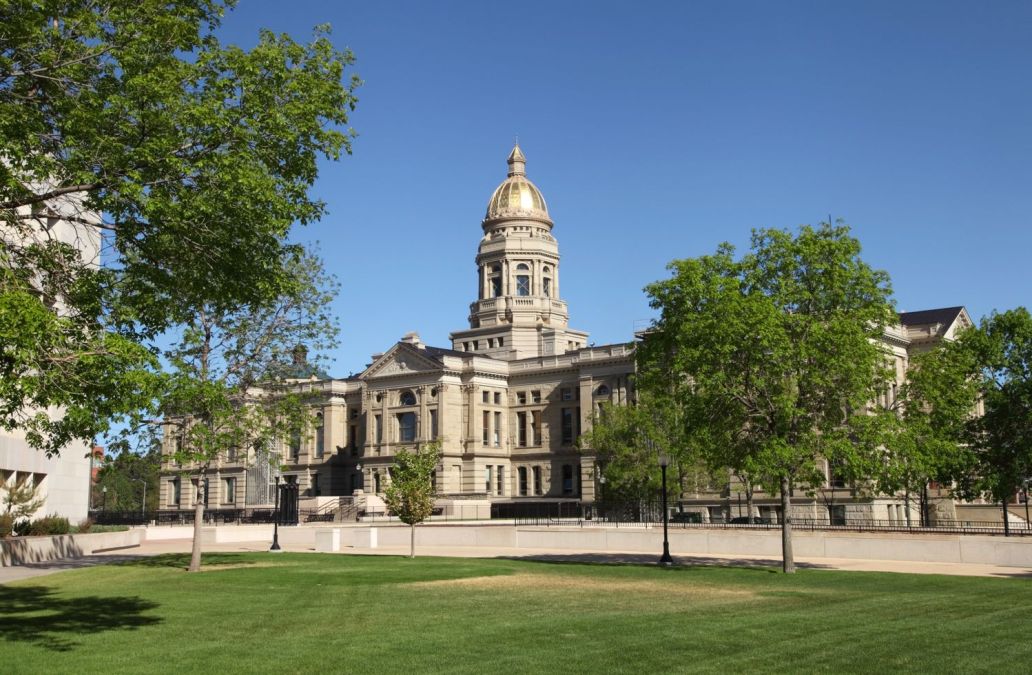 A new bill introduced Thursday in the Wyoming House of Representatives would consolidate the state's technology department and the office of the state chief information officer, housing the duties of both under a new Department of Administration and Information.
The bill, introduced by Republican state Rep. Bob Nicholas, says the budgets for the two offices would be combined until the end of the two-year fiscal period ending June 30, 2024. After that, the new department's director would submit to the governor an estimated budget, which the governor would review and submit to lawmakers.
The legislation may provide some explanation as to the recent departure of state CIO Bill Vajda, who officials said stepped down earlier this month. Neither the state nor Vajda have shared the reason for his departure, which came just one year after his appointment by Gov. Mark Gordon.
Gordon's office did not respond to requests for comment on the new legislation.
Kayla Woods, a spokesperson with Wyoming's Office of the Chief Information Officer, said in an email only that the office would "watch this bill with interest."