Virginia signs nearly $300 million contract with Verizon for voice and data services
The five-and-a-half-year deal is the latest IT contract the commonwealth has signed since ending its long, single-source arrangement with Northrop Grumman.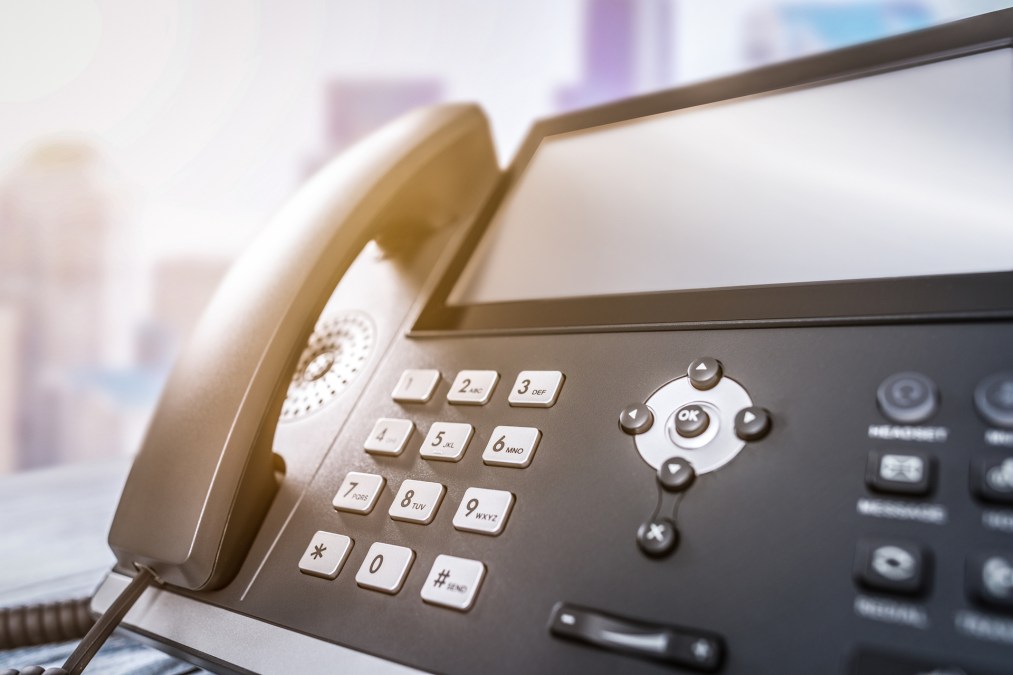 Virginia officials announced Tuesday that it will pay Verizon $297.3 million over five-and-a-half years for voice and data services across state agencies. The deal is one of many new information technology contracts the commonwealth has struck recently, as it ends a long-running arrangement with the Northrop Grumman in which the defense firm was Virginia's single vendor for IT services.
The Verizon contract, which takes effect Dec. 15, follows a half-dozen other deals the state has entered into recently as it transitions toward a multi-vendor regime that will allow it to sign shorter IT contracts from a variety of providers, rather than depend on Northrop for all its needs.
Virginia moved its existing IT services off the Northrop contract, which was signed in 2006, last week , as it prepares to take direct control of the contracting process. The two sides are also clashing in litigation over the end of the 13-year deal, which officially expires next June. Science Applications International Corporation is acting as the state's central IT manager until December when the new, multi-vendor approach — including the new Verizon contract — takes effect. SAIC will then become the state's services integrator.
Verizon was already providing services to Virginia, although there will be some tweaks to the current arrangement. Under the new contract, Verizon will integrate Virginia agencies' voice and data services, where previously they had been purchased individually.
"Continuous improvements to services will ensure a more flexible model and provide the ability to keep pace with industry standards," reads a press release from the Virginia Information Technologies Agency.
The Verizon deal is the second big IT contract in the past week Virginia has announced under its new system. Last Wednesday, the state awarded Unisys a six-year, $242.5 million contract to manage server, storage and data center services.