Virginia governor proposes $250 million universal broadband plan
Gov. Ralph Northam wants the entire state to have high-speed internet access within a decade, but his chief broadband adviser is hoping for something quicker.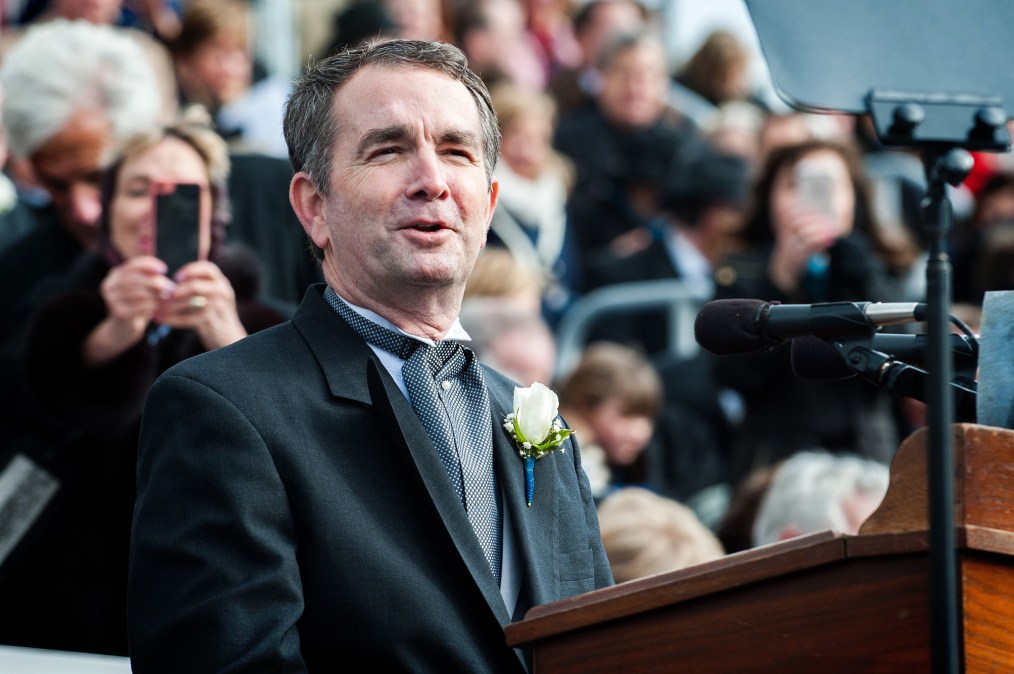 Virginia Gov. Ralph Northam announced Friday a proposal to spend $50 million on building universal broadband internet service in his upcoming budget, the first part of a multi-year $250 million plan to improve internet access across the commonwealth.
The Virginia Telecommunications Initiative, or VATI, is a grant program funded by the state Department of Housing and Community Development to give incentives to internet service providers to expand coverage into underserved areas, which the state defines as locations with average download speeds of less than 10 megabits per second.
Currently, VATI receives $4 million annually from the state. Under Northam's new proposal, that number would reach $50 million in 2020, with matches from local, federal and private partners. The increased $50 million fund would be the first installment in a plan to cover the entire state within 10 years.
The increase for the state's 2020 budget will connect tens of thousands more Virginians and potentially more than 100,000 more Virginians who currently do not have access to broadband internet, said Evan Feinman, whom Northam appointed in July to lead the initiative. Feinman also serves as the executive director of the Tobacco Commission, an economic development corporation in southern and southwestern Virginia.
Northam's plan, which the governor also announced in July, is designed to benefit all sectors of Virginia's "21st century economy," including businesses, educational institutions and the health care industry. But Feinman said taking the full 10 years to cover the state would "would be a D-minus."
A full report on how the state plans to finance and achieve 100 percent high-speed connectivity is expected to be released in early January. In the meantime, Northam will present the full budget to the state legislature on Tuesday.
The primary metric that the state is using to measure impact is potential connections per public dollar, essentially a measurement of how many households, businesses or lots receive access to the internet that they didn't have before.
"[Northam's] very clear that he wants to see it happen faster, which is why he pushed forward such an aggressive plan," Feinman said. "It's very difficult to tell someone who's driving their children to McDonald's to do their homework in the evenings that we'll get to you in 10 years."