Vermont promotes John Quinn to CIO, elevates role
The former chief innovation officer will now lead a new agency, serving as the state's lead technologist as a member of the governor's Cabinet.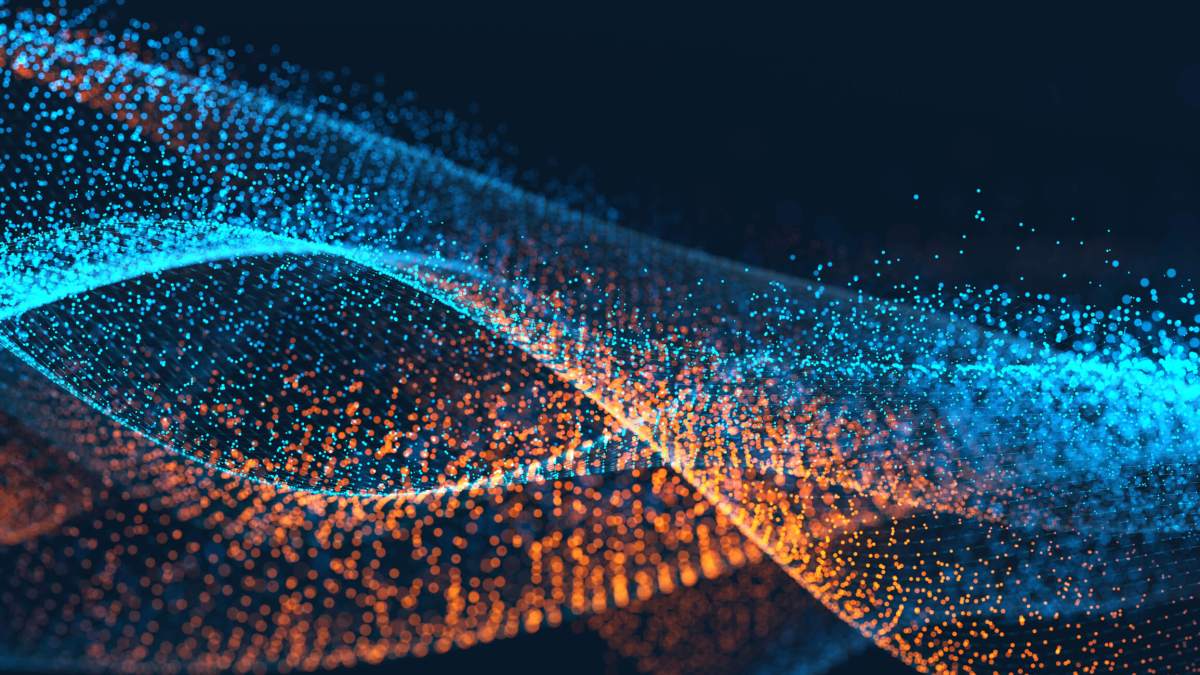 The state of Vermont has a new chief information officer to head activities in its newly reorganized IT agency.
On Wednesday Gov. Phil Scott appointed John Quinn, previously the state's chief innovation officer, to serve as CIO and secretary of the state's Agency of Digital Services (ADS). The reorganization dissolved Vermont's Department of Information and Innovation on April 17, giving the state's technology leadership greater influence by making the CIO part of the governor's Cabinet.
The position of CIO was in flux since the 2016 election when Scott, a Republican, was elected over former Gov. Peter Shumlin, a Democrat. Quinn replaces Richard Boes, who served in the position for five years under Shumlin, and Darwin Thompson, who held the CIO position in an interim capacity since January. Quinn began his work with the state in 2014 when he served as an IT manager.
In an interview with StateScoop, Quinn expressed gratitude Thursday for the role and said he already is planning initiatives to streamline and accelerate digital services.
"I'm excited about the opportunity and honored that the governor has the faith and trust in me to take on this new agency that restructures the IT of state government," he said. "I think the governor has been very forward-thinking with putting this together and has come up with a model that doesn't disrupt the agency's work and that really reports that information that is going to be valuable to us making strategic decisions going forward."
In a release, Scott praised Quinn for his past efforts with the state and said he envisioned the new appointee being instrumental in the establishing the agency's role in the future.
"John has been integral in the planning of the Agency of Digital Services and in our overall strategy for modernizing state government," Scott said. "His leadership and experience in IT and project management will continue to be incredibly valuable as we establish this agency and take a more coordinated and accountable approach to managing the state's IT infrastructure."
Quinn's major task coming into office will be to lay a foundation for Vermont's cybersecurity strategy, something he said will require collaboration both locally and with other states. Scott is working with the National Governors Association to institute a framework of 10 basic protocols to safeguard the state's systems and data.
"The governor has been right in the middle of that and came home from the last NGA meeting saying that we need to get on this, talk about it, and move in this direction immediately," Quinn said. "He is really setting the priority there, so that's good from a sponsorship standpoint, as well."
More broadly, Quinn told StateScoop he has set core goals for the agency that will affect purchases, spur potential consolidation and enhance the accessibility of digital services.
"There are three high-level goals that I have, and that's to improve the outcomes of IT projects through our IT portfolio and IT governance — which we currently don't have in place, that we reduce the redundancy in procurement of systems, and that we increase our mobility and online capability to government services."