Vermont appoints new permanent CISO
Scott Carbee, who's been the state's top cybersecurity official on an interim basis since last August, will take over the role permanently, CIO John Quinn said.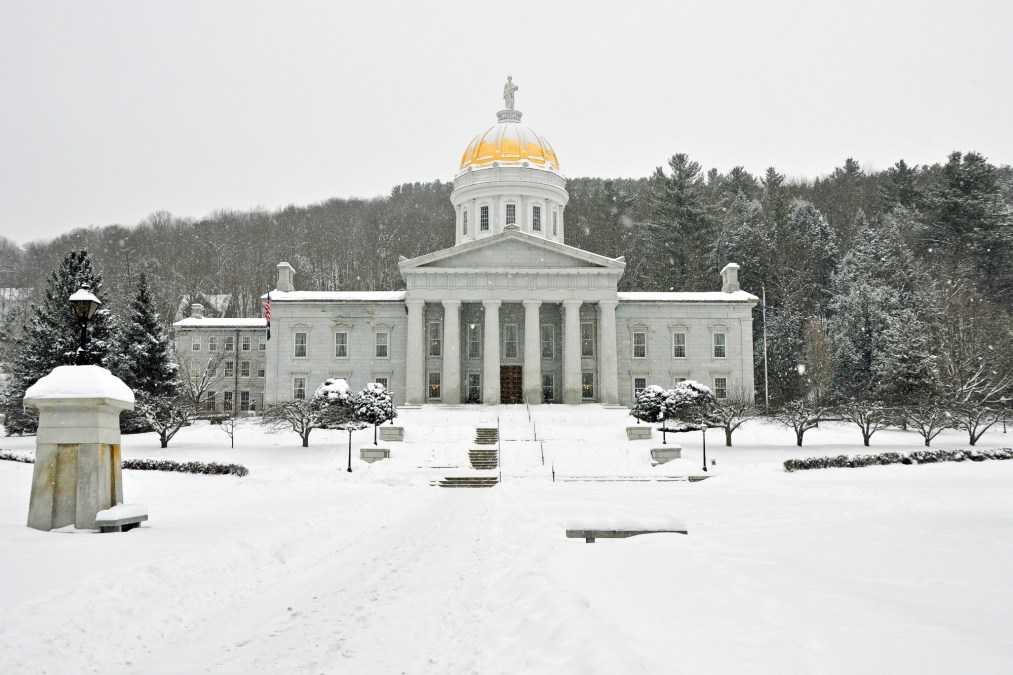 Vermont Chief Information Officer John Quinn said Friday that Scott Carbee, who's been serving as the state's chief information security officer on an interim basis since last August, will take over the post permanently.
Carbee, who's worked for the state government since 2015, is a lifelong Vermonter who previously spent 28 years in the state National Guard, including multiple information security roles, according to a press release from Vermont's Agency of Digital Services. He was responsible for leading both state- and federal-level cybersecurity exercises, and served as an instructor in a U.S. Army program teaching cyber operations to foreign military service members.
After spending nearly three years as an IT manager with Vermont's court system, Carbee moved to ADS in August 2018 as the state's deputy CISO.
Carbee's appointment to the state's top cybersecurity role closes a vacancy left by Nicholas Andersen, a former U.S. Navy intelligence official who left Vermont last August after eight months. Andersen is now the deputy assistant secretary for infrastructure security at the U.S. Energy Department.
"I'm pleased to appoint Scott to this critical post," Quinn said of Carbee in the press release. "He has proven his abilities as deputy and as interim CISO, and has proven day in and day out that he's committed to improving the security of our digital footprint."
In an email to StateScoop, Quinn said Vermont has several major information security projects underway, including the recent completion of a major upgrade to the state network's equipment and firewalls, which was funded by a special $2.3 million appropriation from the state legislature.
"The old equipment added additional risk to our network," Quinn said. "Thankfully the legislature understood the value of the updates and gave us the money."
ADS is also in the second year of its partnership with Norwich University, a local military college, to run Vermont's security operations center, which Quinn said has created an "exciting talent pipeline" between the school and the state government.
Carbee's first day as CISO will be Monday.