Verizon to deploy location-based 911 call routing after death in Denver
Verizon said it will next year begin working with cities around the U.S. to deploy location-based routing for emergency calls.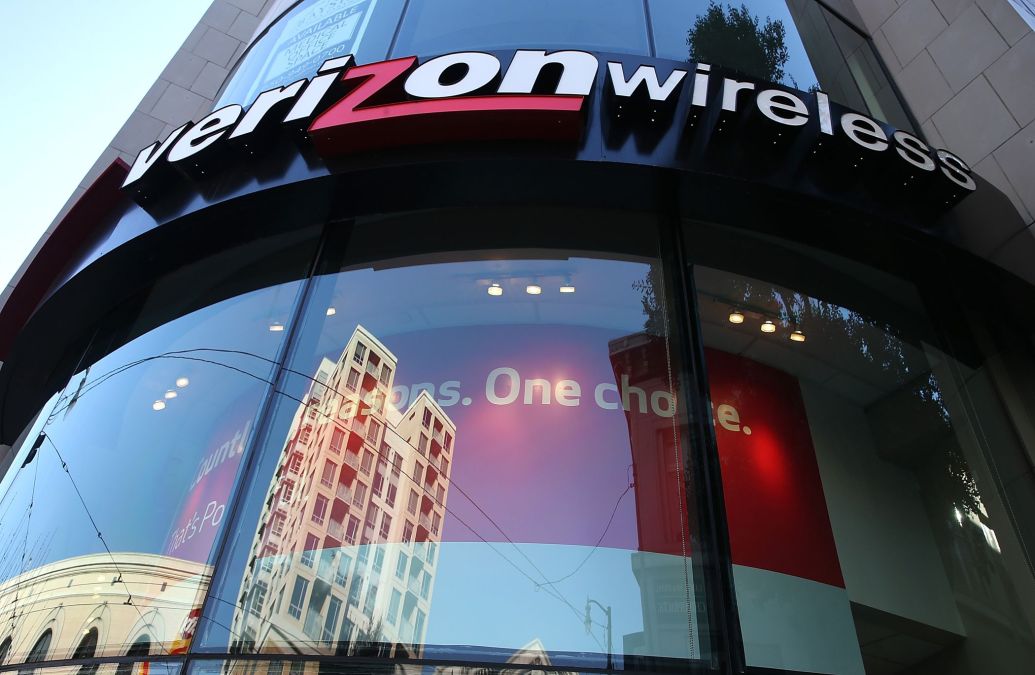 Verizon this week announced it will work with cities across the U.S. to provide location-based routing for 911 calls after the death of a woman in Denver.
Responders did not reach Ma Kaing, who'd been shot on July 15 in Denver's East Colfax neighborhood, before she died. Some claimed a slower response was caused by the fact that 911 calls about her shooting had been routed to the neighboring city of Aurora, not Denver, the Denver Post reported.
According to records obtained by the Post, Verizon had previously declined a request from city officials to provide GPS-based call routing for emergency calls, suggesting it was the government's responsibility to route calls to the correct answering points. After Kaing's death, however, Verizon said it will next year begin working with Denver and other cities to roll out the capability nationwide.
Improved call routing is one of the promises of next-generation 911, a suite of IP-based technologies currently being deployed around the country but not expected to become available for several years.
"Verizon recognizes that wireless service providers must also upgrade their own networks to support [Next Generation] 911, and Verizon has taken a leading role in the industry to do just that," a Verizon spokesperson told the Post in a statement. "However, while we have been concerned about [location-based routing] reliability in the past, we understand that, unfortunately, many local 911 centers will not be ready to accommodate NG911 standards in the near future."
According to the Post, Kaing's children, who made calls using Verizon's network, said it took about 15 minutes for an ambulance to reach their mother. Denver and Aurora officials said their records show an ambulance arrived within five minutes and 17 seconds.