Utah government now blocking up to 900 million cyberattacks daily
The state's CIO is now asking for funding to build a center to fight a growing barrage of attacks online.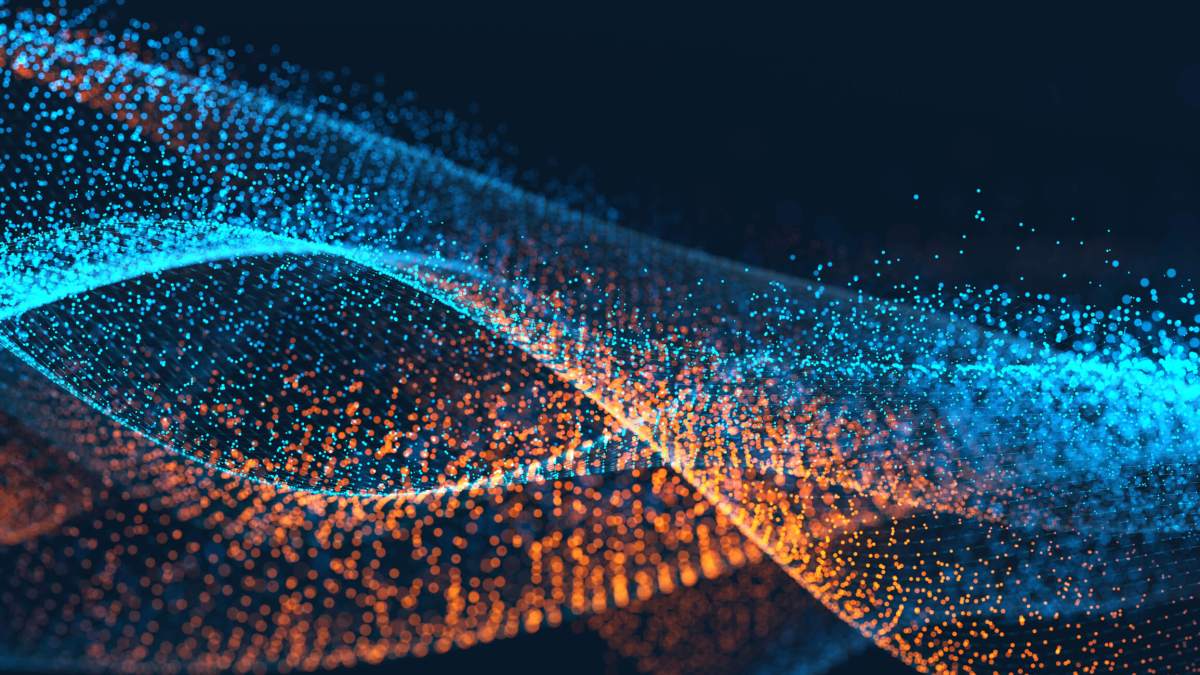 Utah state government experiences more than 300 million cyberattacks daily. That's on a good day. Some days they see 900 million cyberattacks.
Two years ago, though, there were only 150 million daily attempts to hack into their system.
This new data on the state's huge influx of attacks came to light Tuesday when state Chief Information Officer Michael Hussey asked a legislative budget committee for a new state cyber center that would total about $19.5 million, according to The Salt Lake Tribune.
The cyber center would house the Department of Technology Services, the Department of Public Safety, and the attorney general's office just north of their current office.
Hussey said this will allow "government employees to share cyber intelligence and tactics, and respond to events in a more coordinated fashion."
The state says it is developing an artificial intelligence to help differentiate the good traffic from the bad traffic. In other efforts to stop the attacks, the state sets up servers with intentional vulnerabilities, called honey pots, to see who attacks them and then blocks those users.
Back in 2015, the cyberattack spike was thought to have been because of a National Security Agency facility south of Salt Lake City. Businesses, from big to small, in Utah are my the government urged to stay more vigilant during this time.
In 2012, there was a health data breach at the state government that affected 780,000 people — about 35 percent of those people had their social security number exposed.