Trump could electrify local broadband or decimate competition, panel says
The president-elect says infrastructure repair is a crucial component of making America great again, leaving industry pundits to wonder if broadband will be included.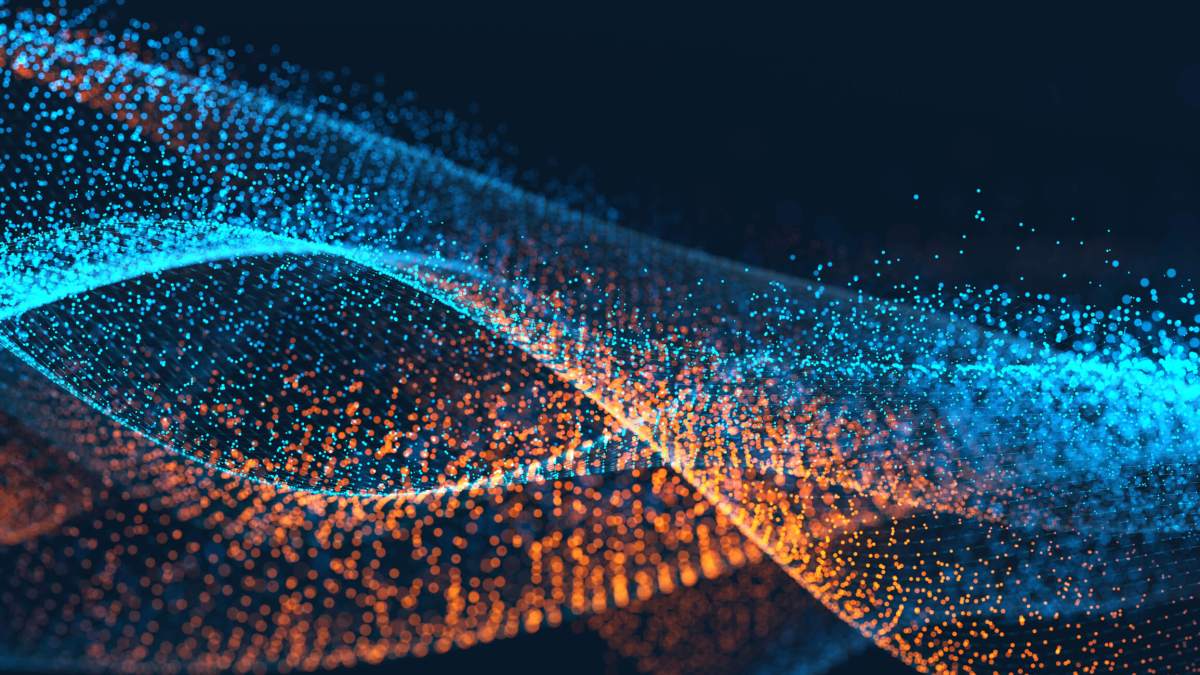 For communities hoping to expand broadband connectivity, President-elect Donald Trump's plans for a major infrastructure spending bill could create huge changes, a panel of broadband pundits said.
Politicians, internet accessibility advocates and scholars who gathered at an event Nov. 30 warned that the incoming administration's support of telecom mergers could throttle competition at the local level. The panel was one of several in an event hosted by Next Century Cities; the Schools, Health and Libraries Broadband Coalition; and U.S. Ignite — three community broadband advocacy groups.
Panel members agreed it's uncertain how Trump will address broadband and whether he will continue the programs started under President Barack Obama. Some in attendance mentioned that Trump could be receptive to including broadband infrastructure construction alongside his trillion-dollar plan to rebuild the country's roads and bridges.
"This is a moment for the happy warriors of telecom policy to get out there and organize and be a part of the infrastructure deal for the Trump administration," said Susan Crawford, Harvard University law professor and co-director of the Berkman Klein Center for Internet and Society. "As we build roads and bridges and tunnels, we can include fiber that's open access. That's what I'm dreaming of, and that's where we need to go."
Crawford suggested that the Republican president-elect could even "condition funding on having open access" for private companies hoping to earn federal dollars on contracts. She describing such an arrangement as "very sensible planning that any real estate developer would want in an infrastructure plan."
Sen. Amy Klobuchar, D-Minn., — who spoke on another panel during the event — noted that broadband is a bipartisan issue and said she would be open to finding "common ground" to work with Trump. Specifically, the senator underlined opportunity to add broadband elements to infrastructure bills.
But Blair Levin, a senior fellow at the Brookings Institute's Metropolitan Policy Program, wasn't ready to hail Trump's infrastructure plan as welcome news for broadband access advocates just yet.
"Communications networks should absolutely be included in this," Levin said. "I'm skeptical it will actually occur, but if it did, that would be great, and it should be broad in terms of what those networks are."
Levin said he is wary that any infrastructure deal set up to incentivize the participation by the private sector could quickly devolve into an arrangement where Trump's biggest financial supporters become the companies the government chooses for infrastructure projects.
"I very much worry that if you have a trillion dollars going out there, you can create a bad situation," Levin said. "If you add a 'no pay to play' clause, everything's done on the merits. The principle ought to be one that Republicans accept."
But even if the next administration can craft an infrastructure plan that benefits localities hoping for better broadband, Levin shared concerns that Trump's telecom merger policies could lead to less competition in areas that already have few choices when it comes to internet service providers.
Trump has blasted the proposed merger of AT&T and Time Warner more than once, but Levin argued that the president-elect's early choices of bankers and billionaires to fill his cabinet suggests that the new administration will be considerably more friendly to consolidation in the cable industry.
"We're about to see a tsunami of consolidation," Levin said. "That's what Wall Street is thinking about."
Levin shared hopes that Trump and a Republican-controlled Congress will come around to the idea of letting communities build their own networks — the Federal Communications Commission has worked to protect the right of localities to do so under Obama, though a federal appeals court struck down some of the FCC's efforts in August.
"As anyone that's negotiated a deal knows, you're not going to get a very good deal if you only have one option," Levin said. "So why people who pride themselves on being able to strike 'the art of the deal' would want to limit themselves when negotiating a deal is a complete mystery to me."
Gigi Sohn, counselor to FCC Chairman Tom Wheeler, said she hoped the issue would increasingly become a bipartisan one that transcends the politics surrounding broadband bills in recent years.
If Congress continues to hesitate in passing a bill pre-empting state-level restrictions on municipal broadband during the Trump era, Sohn said change needs to come from the bottom up.
"The battlefield is now the localities and the states, and the battle plan has got to be every chamber of commerce, every school, every library, every university, coming together to figure out their broadband future," Sohn said. "And if their state prohibits them or puts barriers in front of them to that broadband future, then they need to organize."
But for internet accessibility advocates who feel frustrated that Trump may not even be considering the issue just yet, Levin said they can take comfort in the fact that broadband has a selling point the president-elect is familiar with.
"You can't make America great without great broadband," Levin said.