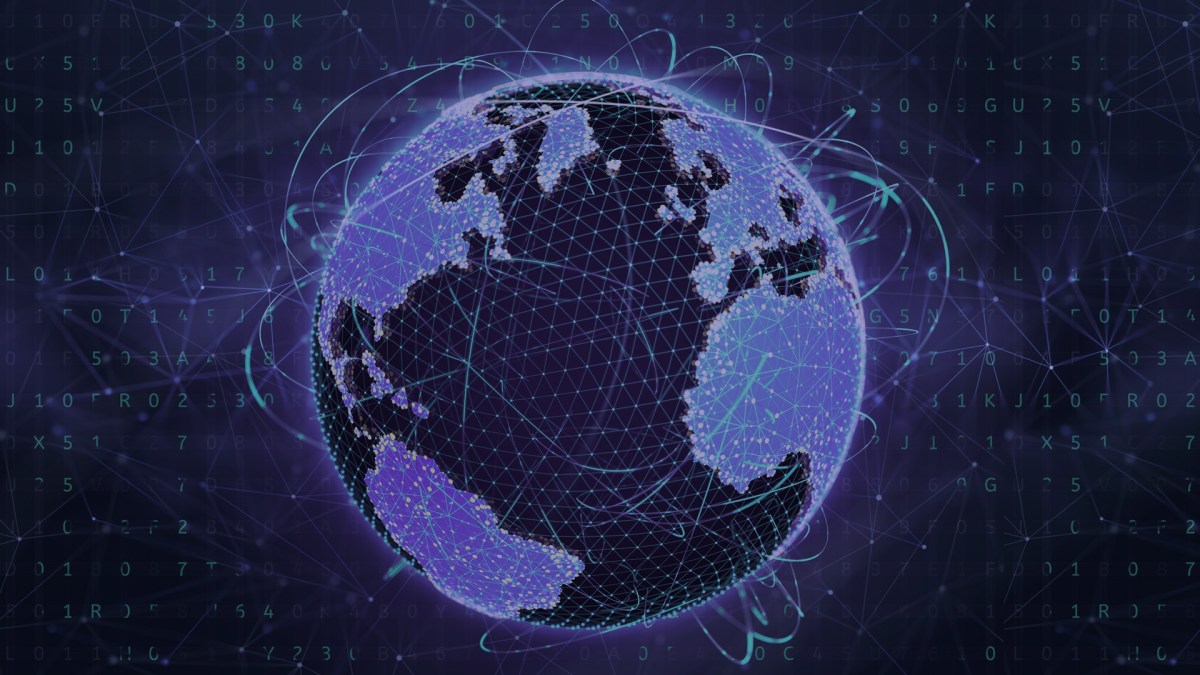 GIS leaders increase focus on cyber, artificial intelligence in 2019
For geospatial information systems leaders in 2019, maps will not be enough.
On the first episode of the second season of StateScoop's GIS Addressed podcast — produced in partnership with the National States Geographic Information Council — Minnesota Geospatial Information Officer Dan Ross says GIS leaders will see more involvement with artificial intelligence and cybersecurity on the horizon.
"I'm thinking that GIS leaders are focusing some of their time — or at least I hope they are — on cybersecurity," says Ross, who also serves as NSGIC's president. "We're all affected by that, and I think we're all aware of the many new threats that organizations are getting hit with each day. Geospatial is no different."
As a whole, states are thinking about securing applications and services, Ross says. But GIS personnel in state government need to be thinking about their applications' code and the vulnerabilities that could be present there. GIS leaders also need to consider training their staff on "secure coding techniques," Ross says.
"I think we feel like we're all in this cyber fight together," Ross says. "GIS leaders need to be aware and do their part in enforcing security where needed."
In addition to cybersecurity, Ross says state GIS officials will also begin to grapple with artificial intelligence in 2019.
"While many of us are probably not focusing on that now, access to big data is becoming readily available," Ross says. "I think we know that 80 percent of data has a spatial component. AI can really help us to discover patterns in that data that can be evidenced through the spatial side and the location side."
Whether it's tracking disease against environmental conditions, or understanding travel patterns and economic development areas, GIS officials can provide new services to their existing community of customers using AI, Ross says.
On the podcast:
Dan Ross, geospatial information officer, Minnesota
Jake Williams, associate publisher and director of strategic initiatives, StateScoop
Things to listen for:
NSGIC will continue to follow and support the National Aerial Imagery Program in 2019.
The association will advocate for the Digital Coast Act in the U.S. House of Representatives, Ross says. The organization hopes that new representatives in Congress could help get some support around the act.
The GeoWomen program — an effort to promote and increase diversity in GIS — will continue to grow in 2019, Ross says.
Over the summer, NSGIC will conduct a Geospatial Maturity Assessment of all 50 states. The group conducts the assessment every two years. Results will be available at the end of the year.
Eventually some state GIS offices may offer a "drone-as-a-service" capability to offer to other state agencies.
GIS Addressed is a podcast from StateScoop and the National States Geographic Information Council about the role of geographic information systems in government.
In addition to listening to this podcast and other StateScoop podcasts on StateScoop.com, you can now subscribe on iTunes and have episodes delivered directly to your smartphone's podcasts app when new episodes are released.