State CIOs move closer to broker model of IT, continue to lag behind in mobility
In the annual survey from the National Association of State Chief Information Officers, state CIOs noted a continued move toward outsourcing, managed services and shared services.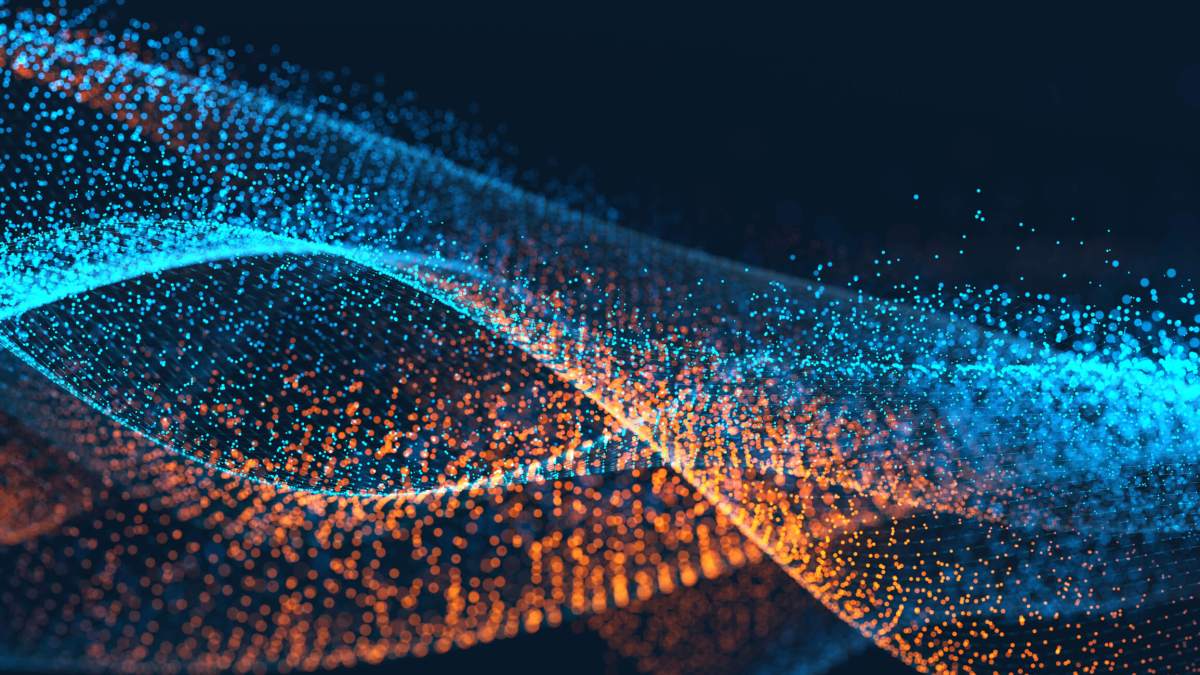 ORLANDO, Fla. — State chief information officers continue to move toward outsourcing state information technology operations, according to an annual survey of state IT leaders.
The survey, released at the National Association of State Chief Information Officers annual conference, also found states committing more wholeheartedly to agile development. The CIO outlook is the seventh to be released by NASCIO. The report was produced by Grant Thornton and CompTIA.
"The results of our 2016 survey highlight the critical leadership role of the state CIO," Doug Robinson, NASCIO's executive director, said in a statement just prior to the study's release. "[The CIO] portfolio is already diverse and new technology and business opportunities will require constant adaptation to serve the needs of state government."
"There has been a steady progression toward data center consolidation and increased use of outsourcing, particularly for IT applications and services," the survey said. "While approximately one-third of states continue to own and operate all IT assets and operations, over two-thirds of states now outsource at least some iT infrastructure operations."
Those findings were reinforced in a panel introducing the results at the NASCIO conference, featuring Robinson, Graeme Finley, managing director of Grant Thornton, Arizona CIO Morgan Reed and David Garcia, Maryland secretary of information technology.
"We're bringing Maryland from a federated focus to a more of an enterprise focus… and moving from being a policy shop to more of an IT operational support shop," Garcia said.
He described how his office has shifted its energies to assess what state agencies are doing well with IT and where outsourcing makes more sense. He's not alone.
Read more of StateScoop's coverage of NASCIO's 2016 annual conference.
Indeed, in 2010, the NASCIO survey reported only 42 percent of states outsourced some or all of their IT operations. In 2016, four in five states now use some form of outsourcing, although some states reported bringing some IT operations back in house, suggesting that the outsourcing pendulum may have swung too far for certain states.
Over the next three years, survey respondents reported overwhelmingly that they would continue the trend toward outsourcing and shared services. In fact, 72 percent of respondents reported they would expand their existing IT shared services model. Only eight percent of respondents said they would scale back outsourced operations, while 2 percent reported they would downsize shared services.
The report also pointed to widening abandonment of large-scale, waterfall development practices in favor of faster, agile development, with 81 percent of state officials moving in that direction.
"Last year, about 62 percent of respondents weren't really sure if agile would be an improvement," said Grant Thornton's Finley. "What we're seeing now is that people are making up their minds. Basically one in three states believe this technique will give us more success."
Maryland is one of them. Garcia said state leaders are in the middle of drafting a policy that concludes "waterfall (development) is not an acceptable strategy going forward. We're moving to a full commitment to agile. It just seems logical and practical," he said.
Another factor emerging as a critical issue for state CIOs is the need for a master person index, or so called "golden record" that would unify data about individuals, so that state services could more readily share information to improve service.
"The thing is, our citizens already think we have this information," said Arizona's Morgan Reed. "But little do they know we're not communicating that information internally." According to the latest NASCIO survey, nearly six in 10 states are either only at the early discussion state, or will not be pursing a centralized master person index in the coming year. Only 13 percent of state CIOs said their states have such a program underway.
Mobility
In addition to the changing delivery model for state IT services, the survey also reported that states still lagged behind on mobility efforts.
Ninety-five percent of respondents reported that more than 60 percent of their state's applications are not yet mobile-ready. That number comes as 53 percent of respondents call mobility a "high" or "essential" priority.
"Mobile devices and applications have continued to be a high priority for a majority of CIOs," the survey said. "Very few states have more than 40 percent of their applications mobile ready."
The survey included responses from 50 NASCIO member states and territories. Primary respondents were the state CIOs themselves, though deputy CIOs and other senior state IT leaders contributed, the survey said. The 43 multiple choice and open ended questions were presented to state CIOs via an online tool between June and July 2016.
Other Key Takeaways
While an area of interest for states, agile methodologies continue to lag behind in adoption. Only 34 percent of respondents reported widespread use of the methodology in their IT shops. 39 percent of respondents said they were piloting the development tactic. Eighty-one percent of respondents expect to see increased use of agile in the next 1-2 years, though.
More than 60 percent of respondents reported that more than 40 percent of their IT systems were due for replacement or modernization, while 56 percent of states reported less than 10 percent of their budget goes to legacy modernization.
Sixty percent of state respondents still lack a cloud migration strategy.
Almost one-third of states now employ a chief data officer, the survey reported. However, 34 percent of those states' chief data officers do not report to the state CIO.
Thirty percent of state respondents think modernizing IT job titles and classifications will help address the challenges surrounding IT workforce, 20 percent believe modernizing office culture will do the trick, while 15 percent would prefer to remove IT positions from the civil service system entirely.
States continue to believe the call to public service is their number one recruitment tool.
Eighty-nine percent of states have either consolidated or are actively working to consolidate their data centers. The remaining 11 percent reported that a consolidation is planned.
More than one third of state respondents expect to increase the level of collaboration with other levels of government, while 35 percent of respondents say they will keep collaboration at its current level.
94 percent of state respondents have adopted a cybersecurity framework based on national guidelines.
Eleven percent of respondents have a chief privacy officer at the executive level, while 12 percent reported that someone else at the executive level is responsible for privacy. Twenty-six percent of respondents said no one on their staff is dedicated to privacy issues.
More than 88 percent off states are investigating or formally discussing the Internet of Things. Nine percent of states reference IoT in their state strategic plan, while 13 percent of states have not discussed IoT at all.
Wyatt Kash contributed to this report.