State agriculture directors push drone development
0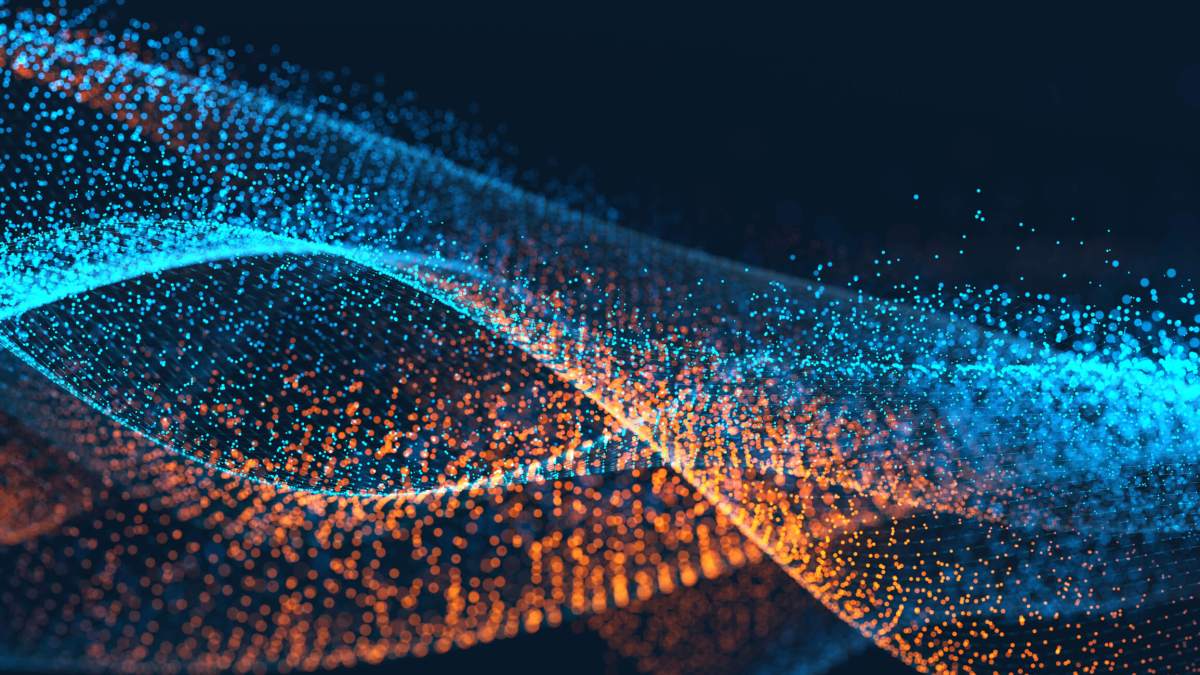 What do farmers want? Drones and lots of them.
The National Association of State Departments of Agriculture said on Thursday that it strongly supports the development of unmanned aerial systems technology for use in agriculture.
In a prepared statement written by North Dakota Agriculture Commissioner Doug Goehring, NASDA said the "adoption of UAS technology will allow farmers to monitor their acreage, mitigate crop stressors and manage crop progress."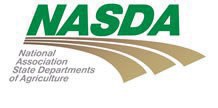 "This technology is part of the future of agriculture and will enhance our food safety, as well as our national and global food supply," the statement says. "While UAS technology is a valuable tool in agriculture, the use of UAS technology must recognize and respect the privacy of agriculture producers and American citizens."
While unmanned aerial vehicles have gotten a lot of attention for their use in the military and intelligence fields, one of the largest areas of expected growth is in agriculture and other civilian uses.
In December, the Federal Aviation Administration designated six test sites across the United States to test UAVs in different climates.
Nigel Ballard, the director of federal marketing at Intel Corp. and a member of the Board of Directors for the Oregon UAV investment fund, said in a previous interview with StateScoop that one of the primary test uses in his home state of Oregon will be on developing UAVs for agricultural use.
Goehring said the new technology promises to help producers be good stewards of the land by minimizing inputs and maximizing production.
"This technology is advancing on technical, scientific, governmental and educational levels, yet many people are understandably wary of it," Goehring said. "UAS technology needs to be addressed by the agriculture community in order to effectively manage and utilize its integration into the industry. NASDA supports a science-based and calculated approach to this technology."
A March 2013 study by the Association for Unmanned Vehicle Systems International found that 90 percent of drone uses will be for agricultural purposes.
NASDA represents the commissioners, secretaries and directors of agriculture of the 50 states and four territories.