South Dakota Gov. Noem names HR director as new technology secretary
The future of Pat Snow, the state chief information officer who's been with South Dakota for 23 years, is unclear.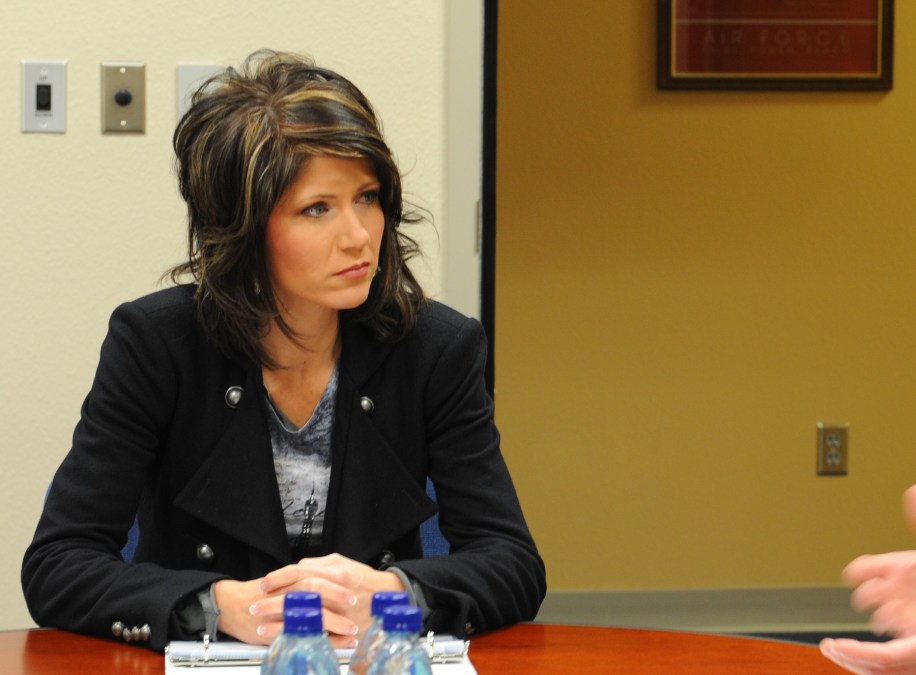 Heather Perry, a director at the South Dakota Bureau of Human Resources, took over this week as the state's top technology official, according to an announcement from Gov. Kristi Noem.
In a brief press release on Monday, Noem's office said that Perry now serves as interim commissioner of the state's Bureau of Information and Telecommunications, a role previously held by South Dakota's chief information officer, Pat Snow.
Snow, who has been with the state for 23 years and has served as state CIO, chief technology officer and network technologies manager, is not mentioned in the press release. Neither BIT nor the governor's office responded to requests for additional information.
Snow took over as the state's CIO in April 2018 and was retained across administrations when Noem, a Republican, took office in January.
Perry, who has spent the past four years as the director of policy and special projects for the South Dakota Bureau of Human Resources, spent the prior 17 years in management positions for the collegiate athletic organizations the NCAA and the Pac-12 Conference.
"Heather's diverse background will position her to lead in a way that ensures BIT attracts and retains the innovative technological thinkers needed to modernize today's state government," Noem said in the press release.
In a video interview with StateScoop last year, Snow said the state's advances in cybersecurity and employee training to prevent phishing attacks were among BIT's top achievements in recent memory.
At a state IT conference in Indianapolis last month, he unveiled a new research project led through the National Association of State Technology Directors intended to bring state IT officials new data sets on the structure and budgets of state IT offices around the country. Twenty-five states had shared data with the project at the time. Snow, who is leading the project along with Texas Chief Technology Officer John Hoffman, told StateScoop he thinks CIOs in all states can make better decisions if they're given the right data.