South Dakota Gov. Noem appoints new technology secretary
Jeffrey Clines, IT director for the Illinois secretary of state, will start as the top technology official in South Dakota in April.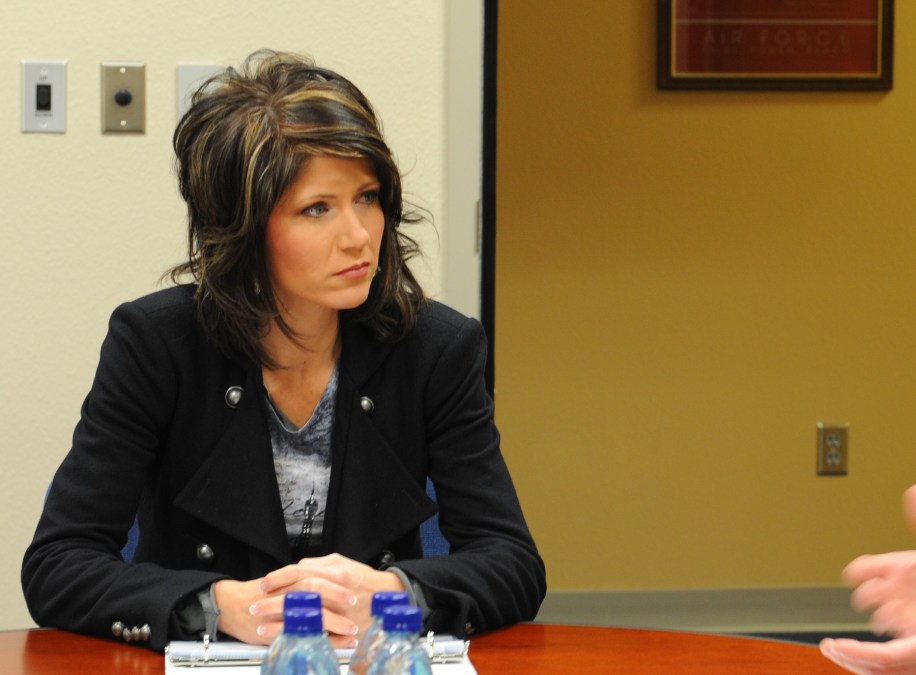 South Dakota Gov. Kristi Noem on Wednesday announced that Jeffrey Clines, who currently serves as the IT director for the Illinois secretary of state's office, will join her Cabinet as commissioner of the Bureau of Information and Telecommunications.
Clines, who's slated to take the new role April 6, will replace Heather Perry, former director of the South Dakota Bureau of Human Resources, whom Noem appointed as BIT's interim secretary last September. Perry will stay on as a deputy secretary, the governor's spokesperson told StateScoop.
As secretary of BIT, Clines will head a statewide IT organization responsible for broadband administration, including a network serving 151 school districts. It also manages about 700 websites and web applications, the state's two-way radio system, which transmits communications for first responders using 54 towers, along with the state's data centers and IT support center. The state's chief information officer, Pat Snow, will continue to serve in his role under Clines.
"Technology has increasingly become critical to our way of life, from smartphones to technology in agriculture," Clines said in a press release from Noem's office. "I am grateful for Governor Noem's vision to prioritize broadband connectivity and cybersecurity for the people of our state, and I look forward to working with her and the great BIT staff to deliver and support technology for South Dakota."
Before spending the past two years heading IT security for Illinois Secretary of State Jesse White, Clines spent more than a decade in IT roles at the American Heart Association and spent four years managing IT equipment for the Irving, Texas-based telecommunications firm VarTec Telecom.
"Staying on top of our technological needs is so important in today's environment," said Noem. "Jeff's diverse background will position him well to lead BIT in a way that ensures we are attracting and retaining the very best talent we need to maintain and modernize our state's government IT needs."