Written by
StateScoop Staff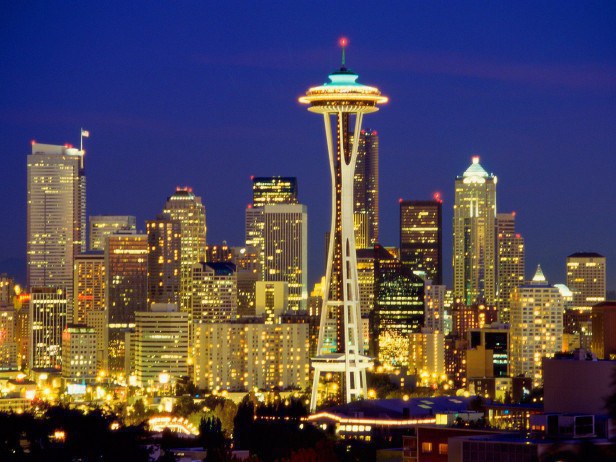 Five cities near Washington's Puget Sound have come together to build an new Internet portal that will allow business to easily apply for or renew business licenses as well as file and pay local business and occupation taxes.
Seattle, representing the cities of Tacoma, Bellevue, Everett and Bellingham, recently contracted e-Gov Systems to build the portal for the cities that represent about 90 percent of all local B&O taxes paid to Washington State.
Local governments around the country are beginning to move much of their business tax functions online, said e-Gov Systems President Rick Mekdessie.
"Most businesses want to do as much online as they can because it is quicker, simpler and less costly," Mekdessie said. "These Washington cities should be commended because they are at the vanguard of the movement online. We are honored and excited to have been chosen to take this project across the finish line."
The online multicity business license and tax portal will provide a broad range of business license and tax payment services including:
A central spot online to register a business, get a business license and report income related to work done in any participating city.
The ability to pay local B&O taxes in one easy step. Businesses will be able to create an online account and enter their sales information for all participating cities in one convenient place. The software will then calculate the tax due for each city. The customer can then use a credit card or bank transfer to make one payment. The system will then automatically distribute money owed to each city.
Data sharing among the cities and the Washington State Department of Revenue to eliminate the need for businesses to enter the basic information more than once or use multiple identification numbers.
The flexibility for local tax incentives and tax rates to be automatically updated and calculated on the portal, saving businesses time and money.
Access to city-specific information through the portal website. If a customer wants to talk to a person directly, city representatives will be available by phone.
Customer access 24 hours a day, seven days a week, and 365 days a year.