Rhode Island to hold workshops showcasing new voting machines
Secretary of State Nellie Gorbea hopes to get prospective voters comfortable with the new technology before they head to the polls.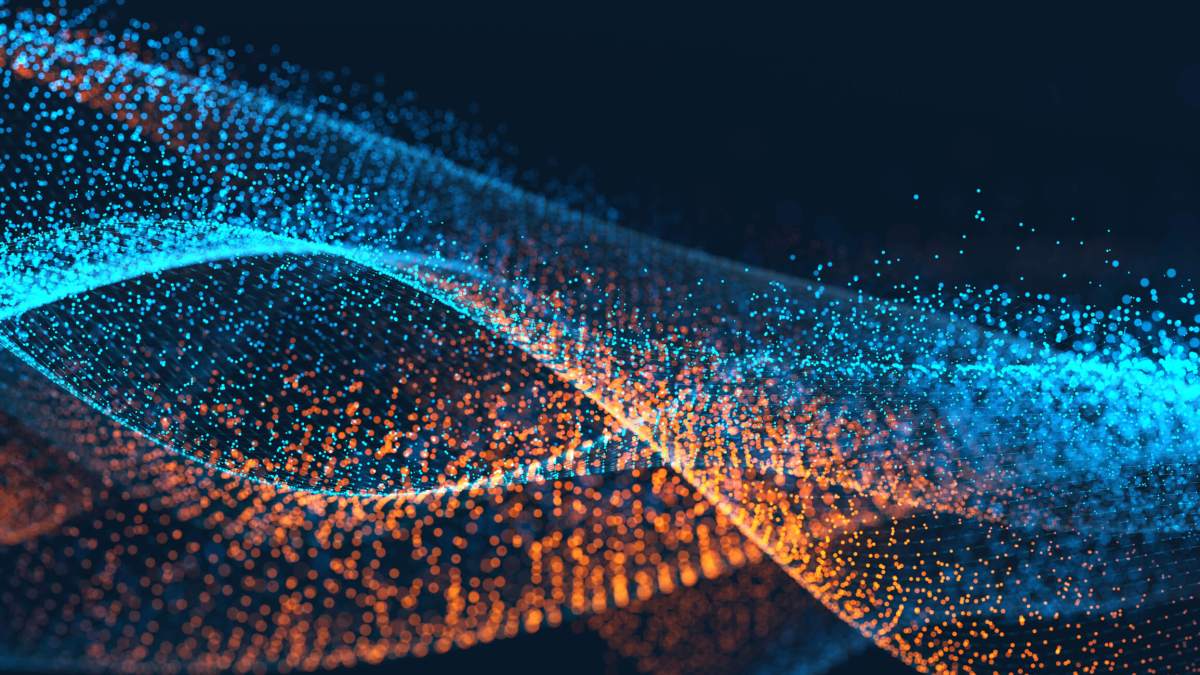 Rhode Island election officials are taking their new voting machines on the road in an attempt to get people comfortable with the state's first major change in voting technology in nearly two decades.
Secretary of State Nellie Gorbea announced plans Wednesday to hold 18 workshops around Rhode Island to show off how the 590 new voting machines that the state bought last month will work when voters head to the polls. The new machines will replace voting technology that Rhode Island has used since 1997 in time for September's primary, and Gorbea hopes they prove easier to use for voters and poll workers alike.
"By updating our voting equipment, we are updating democracy's infrastructure," Gorbea said in a statement. "I'm sending the new machines out to Rhode Island voters so that they know how to use them on Election Day."
Like the state's old equipment, the new "D-200" machines (manufactured by Elections Systems and Software) still use optical scan technology, which electronically scans paper ballots filled out by hand. Now, voters have to simply fill in an oval next to the option they want to select, rather than connecting an arrow to indicate their choice.
The new machines also have an improved interface for users as they cast their ballots, as well as wireless connectivity for election staffers. Thanks to legislation enacted in June, poll workers can also use the machines to start storing scanned images of irregular ballots, making it easier for staffers to analyze those ballots digitally.
In conjunction with the rollout of the new machines, Gorbea is launching a pilot program to get some workers using "electronic poll books" to check in voters and ensure they're in the right precinct rather than the old paper-based binder system. Starting with the Sept. 13 primary, 59 polling places will get the chance to use the new wireless system on tablets, as Gorbea weighs expanding the practice statewide to cut down on wait times.
These changes are welcome ones for national voting technology analysts like Lawrence Norden, deputy director of the Brennan Center for Justice's Democracy Program. While his research indicates that states desperately need to replace their voting machines, he told StateScoop that the situation in Rhode Island was particularly dire before this upgrade.
"You had a voting system that was really old in Rhode Island, and probably far past its expected lifespan," Norden said. "They were among some of the oldest machines in the country, so I don't think there's any question they needed to be replaced."
But now, Norden said the new equipment is "likely to be more reliable and less likely to have problems and fail on Election Day." He also noted that previous studies have indicated that the state's old ballot format tended to produce "more lost votes" due to unclear markings, making the new machines a boon in that department as well.
[Read more: Nebraska Legislature weighs future of state's election technology]
However, he cautions that the change will necessitate "a lot of voter education" by the state, making Gorbea's series of workshops a promising first step in that effort. But he also notes that Rhode Island is fortunate that the new system "isn't completely different" from their old methods, so the new machines shouldn't seem terribly foreign to voters.
Norden is also optimistic the machines will be able to help election workers more accurately check their own results thanks to the electronic images of each ballot that they generate.
"There are electronic images of the ballot that's been cast, and depending on what the state of Rhode Island wants to do with it, that makes it easier to audit records afterwards to make sure the vote total is correct," Norden said. "They could even be posted and reviewed online so people can verify themselves that totals are accurate."
But he warned that Gorbea and the state's other election officials will have to think about the best ways to educate poll workers about the vagaries of the new systems in addition to the voters themselves.
"There's going to be a lot of work to do, and generally, you want to try to introduce new technology into a jurisdiction in off-year elections," Norden said. "There's going to have to be trainings and checklists with poll workers so they understand the intricacies of the systems and what kind of problems that they may face with the new equipment, that they might not have had to deal with with equipment they've been using for so long."
Those concerns aside, Norden is still thrilled to see a state take proactive steps to update its voting technology. He notes that Rhode Island is "an outlier" when it comes to how states are handling the issue — Maryland is the only other state to overhaul its machines statewide this year, though a few scattered localities in states like Wisconsin have made upgrades, Norden said.
Indeed, Norden believes that "a lot of states" are looking at making similar upgrades after November's election. While he praises that kind of caution, he also worries that the stakes are especially high during a presidential election year.
"Most of the states that we've looked at, they just haven't budgeted the money yet at all," Norden said.