Portland, Ore., shares new tax system with its neighbors
After launching a new tax platform, Portland officials said they immediately heard from neighboring agencies who wanted to use it, too.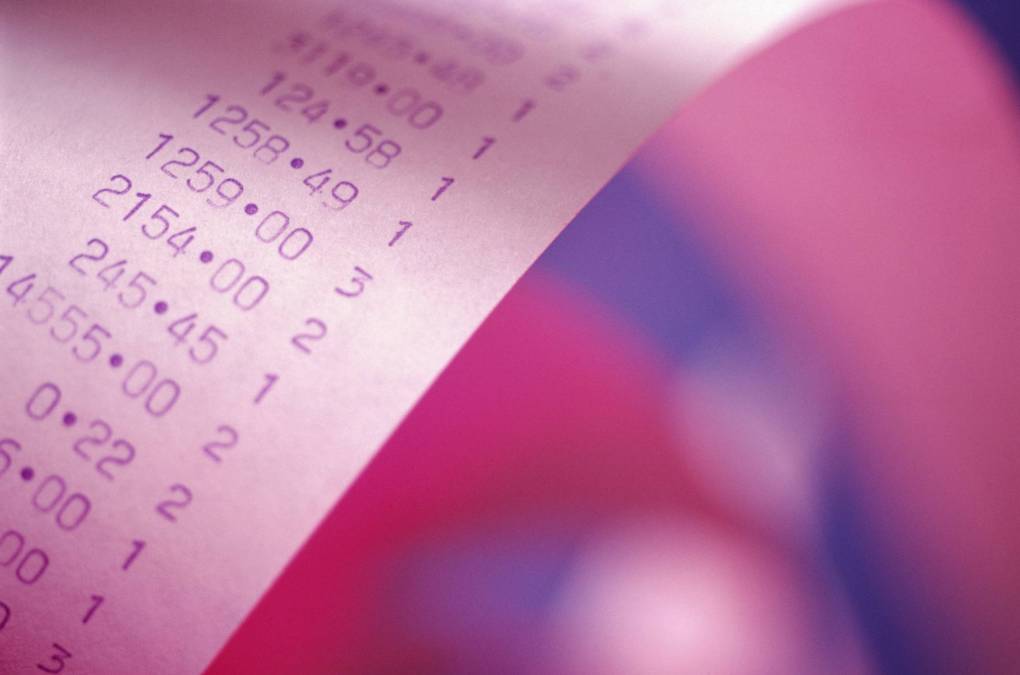 When a local government launches a shiny new integrated tax system, word gets around, apparently.
After Portland, Oregon, launched a new tax platform last summer, neighboring jurisdictions that wanted help administering their taxes were quick to reach out, a city official told StateScoop. Rachele Gorsegner, who manages Portland's Business Solutions division, said the city accepted requests from two local agencies — Oregon Metro, which manages local facilities including the Oregon Zoo, cemeteries and several convention centers; and surrounding Multnomah County.
It's a good arrangement because now those agencies won't have to wait for the State of Oregon to be ready to administer their taxes, and it gives Portland a chance to use its new tool, Gorsegner said.
"When you buy a Corvette, you don't want to sit it in the garage," she said. "We invested in this system, and investment was determined based on our ROI, but the fact that we now have a supersonic system and can help other agencies, we like to be able to do that. We believe in good government and leveraging resources and spreading the capability around."
Gorsegner said Portland's new platform, which was developed by Fast Enterprises, borrowed the best ideas used by other tax systems from around the world, including offering new ways for people to pay their taxes online.
Portland is planning to implement Multnomah County's universal preschool tax and Metro's supportive housing services taxes, which Gorsegner said support "really important social services." But it will be considerable work to implement the taxes, she said, a project nearly as large as the original launch of the platform itself.
The agencies signed intergovernmental agreements, establishing the roles to be performed in administering the taxes, which agency is required to hire new staff to operate the system and who will communicate the new payment methods to the public. The agencies also must pay for the service, but Gorsegner said it's only a passthrough payment to the vendor — her office won't generate any revenue from the deals.
The new taxes are set to go live early next year.
"There's definitely some amount of satisfaction in there for having felt like we've contributed to developing a good platform that helps not only the City of Portland but our neighboring agencies," she said. "We aren't making any money off of them, but we are definitely afforded an ability to mature our processes and provide overall improved support for the system by having a larger footprint."