Pennsylvania sets broadband plan for upcoming federal funds
The plan lays out Pennsylvania's plans to manage more than $100 million in federal broadband funds coming from the 2021 infrastructure law.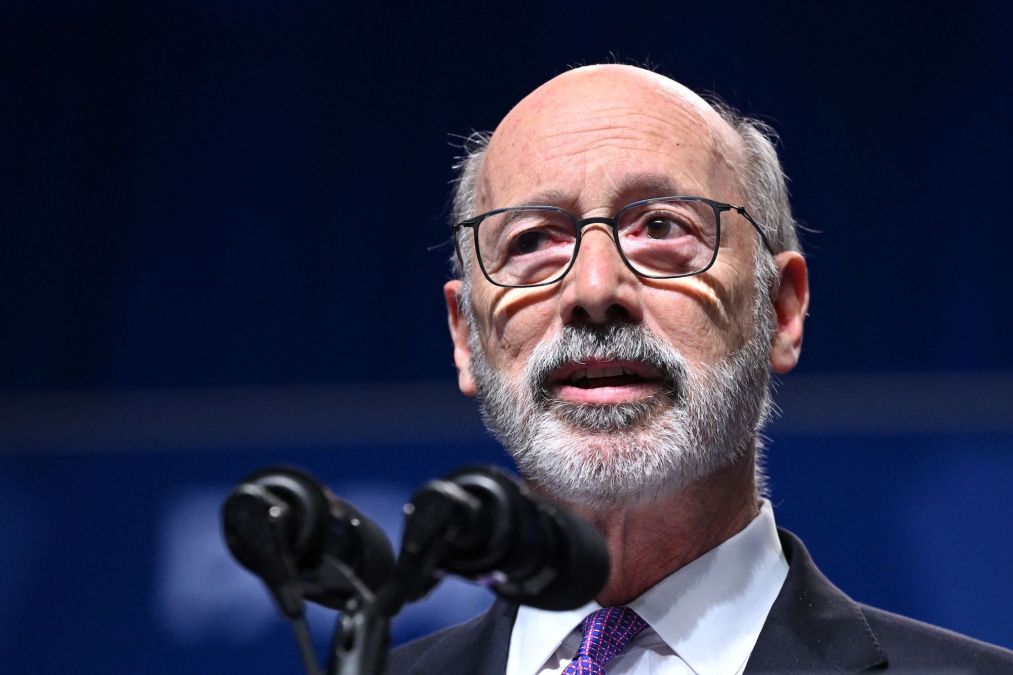 Pennsylvania officials on Monday published an agenda for how the commonwealth plans to make use of upward of $100 million in federal broadband plans coming from last year's infrastructure spending law.
The plan, according to Gov. Tom Wolf's office, is meant to both assess the current state of Pennsylvania's broadband capacity and its preparations for potentially hundreds of millions of dollars it'll receive over the next five years through the Biden administration's "Internet for All" program — the $45 billion fund created as part of the infrastructure law.
The broadband plan outlines four areas of concern for internet accessibility in Pennsylvania: digital literacy, device access, digital equity and affordability and overall broadband availability. According to the Pennsylvania Broadband Development Authority, between 640,000 and 800,000 residents — up to 5% of the commonwealth's population — lack access to high-speed internet as defined by the FCC: a connection with a download speed of 25 megabits per second and uploads of 3 Mbps. An even greater number are considered "underserved" when using the faster benchmarks the FCC proposed earlier this year.
When device-access and affordability issues are factored in, the authority estimated that as much as one-quarter of Pennsylvania households — including 35% of Black households — have either not subscribed to high-speed internet service or have the skills to use it.
"Broadband is as essential today as electricity and water," Wolf, who leaves office next January, said in a press release. "This plan will ensure consistent, affordable, quality statewide broadband to keep children learning, businesses growing, and opportunities abounding for all Pennsylvanians."
The Pennsylvania plan urges officials to focus on several goals, including reducing regulatory obstacles to new deployment without disrupting natural resources or communities, building up a workforce robust enough to install and support new high-speed infrastructure and maintaining accurate data on unserved and underserved locations — ideally through the use of geospatial data.
Like other states, Pennsylvania is currently in the depths of challenging the FCC's new nationwide broadband coverage maps, which are based on geocoded location data. That process is expected to wrap up by Jan. 13, with states scheduled to receive their full broadband grants by next June.