Pa. state intern program helps recruit millennials to IT
Pennsylvania's deputy secretary for human resources and management shares tips for marketing to the elusive millennial generation.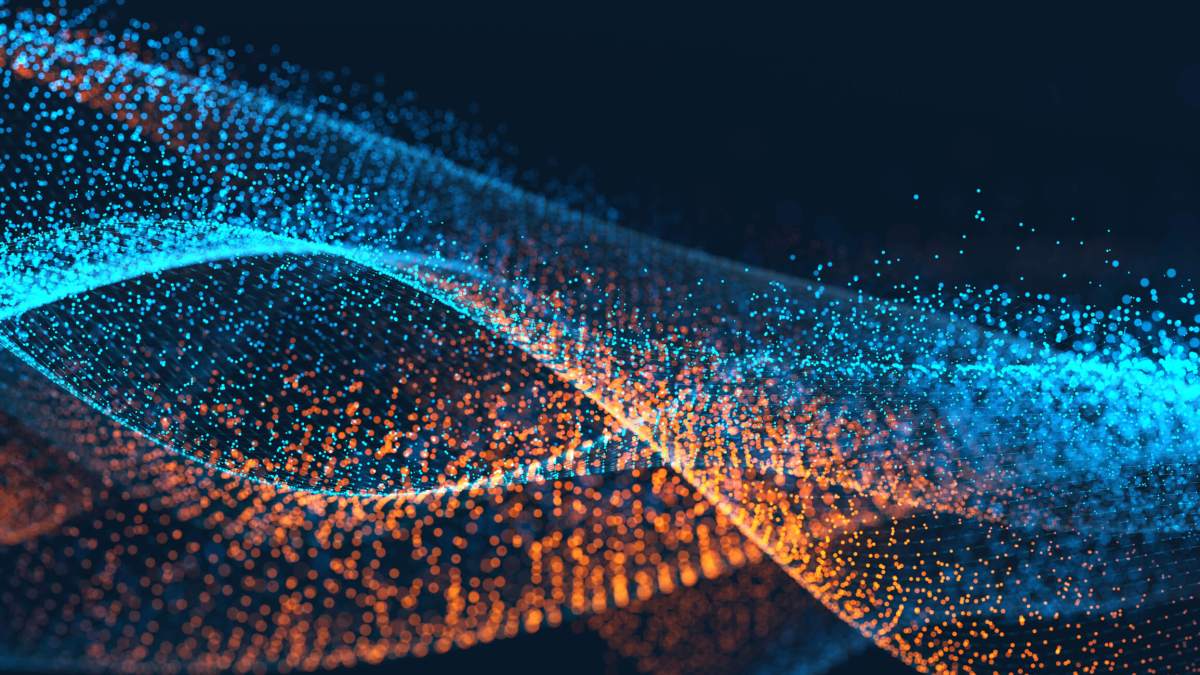 CINCINNATI — The graying of American workers, especially around state government IT offices, has hiring managers around the nation scrambling to find ways to entice millennials to join the public sector.
That's easier said than done, according to James Honchar, Pennsylvania's deputy secretary for human resources and management.
"State governments are generally more of an aircraft carrier than a speedboat; we're not going to turn on a dime," Honchar said at a panel discussion at the annual conference of the National Association of State Technology Directors here Monday.
"You look at the [ages of the] average workforce of … state government, it has always been in the high 30s, lower 40s. Now, we want to do a transformational shift and say, 'We're going to replace that with the millennial population.'"
However, Honchar offered a variety of strategies to persuade a rising generation of younger workers to consider working for state IT departments over the private sector. The key, he said, is finding creative ways to deliver what's important to millennials.
To discover what matters most to younger workers, Honchar and some of his colleagues spent time on college campuses to understand what makes a difference for millennials.
He believes there's currently a severe lack of awareness on campuses about the potential of state technology work. Addressing that gap is an important first step, he said.
"You'd be surprised by how little not just the students, but how little the faculty actually know about how state governments works and about what jobs are out there," Honchar said. "That's our adult population, so can you imagine reaching out to 20-somethings and getting them into state governments when our adult population has very little clue what we're all about?"
Honchar thinks a key tactic for filling that knowledge gap is modernizing states' recruitment tools, noting that concise videos advertising specific positions can be particularly effective.
"What we heard at colleges and universities is it can't be longer than 30 seconds," Honchar said. "We have a civil service video in the state of Pennsylvania that is six minutes long. You will fall asleep, you will pass out and all it shows is people passing papers around."
The age of the presenters in those videos is also crucial.
"Believe it or not, 28 years old is too old if you're marketing to a college-level group," Honchar said. "It's got to be 22, 23 — folks that are right out of college — those are the people they want to see in their video. They don't want to see 20-somethings, and they certainly don't want to see 30-somethings."
Honchar adds that his own state is working to encourage students to step directly out of the classroom and into the state capital with a new internship program.
He notes they've already secured funding for 65 paid interns across the state's agencies this year, with 20 working in IT alone. The students work for the state for six months, including as many as three months after graduation.
The intern program bypasses the traditional state government civil service hiring process, Honchar said. "If the intern is happy and the agency is happy, then they'll get a job offer."
But Honchar stressed that recruiting and retaining younger workers also depends on altering a variety of job perks. In particular, he notes that Pennsylvania is considering changing the way it doles out vacation time to reflect millennials' desire for a better work-life balance. Having more vacation time up front can make a recruiting difference, Honchar said.
"We're looking right now at reversing our policy right now to give our new employees as much as three weeks of leave from day one, then maybe have that graduate as you move on in your later years," he said.
Of course, Honchar also hopes states will prioritize providing funding for groundbreaking technology to attract recent grads with an eye on innovation.
"The ability for us to market using state-of-the-art technologies, the things that you do in state governments and IT are just phenomenal," Honchar said. "The data that you have, the size of the information that you process, it's just incredible and we have to do a much better job as state governments in branding that."
But with all this talk of millennials, Honchar cautions that state governments can't afford to ignore the talent and potential among their silver-haired staff.
"We can't forget we have a whole bunch of great folks in other traditional areas that will be very good contributing members and very good for our market," Honchar said.