NTIA says every state has signed up for a piece of BEAD broadband funds
Every state and U.S. territory has submitted a letter of intent for the $45 billion BEAD program contained in last year's infrastructure law.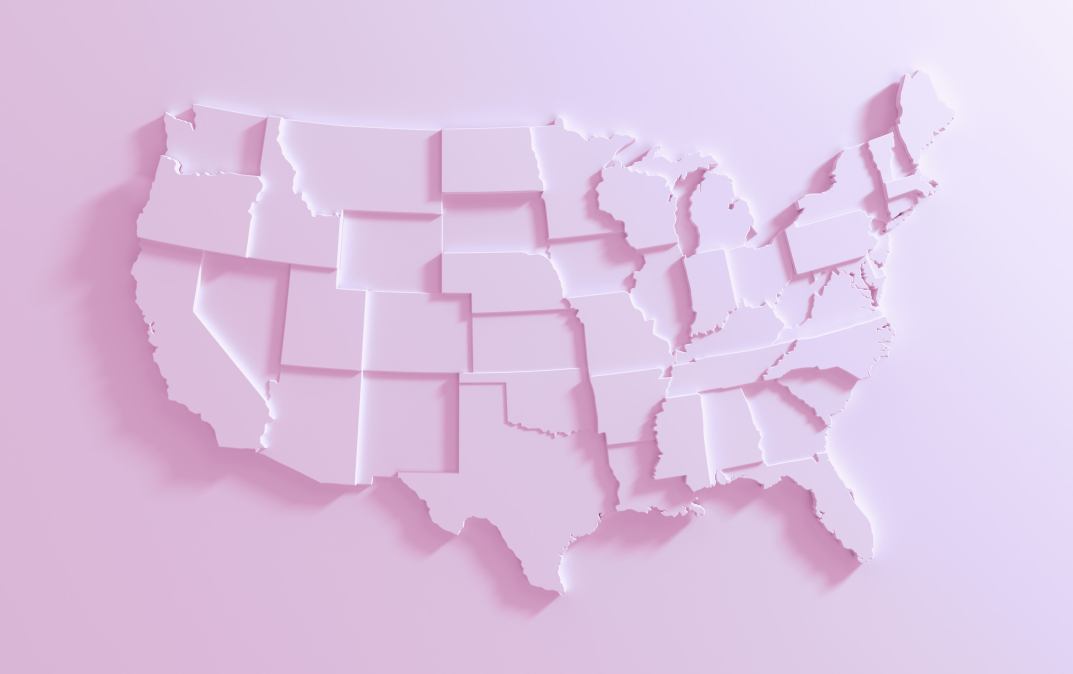 The Commerce Department's National Telecommunications and Information Administration said Wednesday that every state and U.S. territory has submitted a proposal for a slice of the new $42.5 billion Broadband Equity, Access and Deployment, or BEAD, fund created by last year's infrastructure law.
The BEAD program is the centerpiece of a $45 billion agenda the Biden administration is dubbing "Internet for All," which also includes smaller funds for digital equity and middle-mile connections. State technology and broadband offices have been eying the program as they plan major expansions of high-speed internet service.
Following a lengthy public engagement process, the NTIA opened its window for letters of intent from states and territory on May 13, with about two-thirds of eligible entities signaling their interest within the first week. Every state, plus the District of Columbia and Puerto Rico, is tabbed to receive at least $100 million in initial funds, though many will receive far more over the lifetime of the program.
States, though, are on the hook for drafting plans to award sub-grants to local governments, regional coalitions and rural cooperatives.
"There's a focus on local coordination that I think will help us build really strong projects," Nate Denny, the North Carolina Department of Information Technology's deputy secretary for broadband and digital equity, told StateScoop last month.
The Colorado Broadband Office said last week that it expects BEAD funds to be a major portion of $500 million it plans to spend expanding service over the next several year.
Every state and territory submitted its letter of intent to the NTIA ahead of a July 18 deadline, the agency said Wednesday. It also received hundreds of letters from tribal nations looking to participate in the $1.4 billion digital equity grant fund.
"Connecting America means leaving no community behind, and we are heartened by the bipartisan commitment to ensuring that all Americans have reliable, affordable Internet service and the skills needed to thrive in our modern digital world," NTIA Administrator Alan Davidson said in a press release.
Final plans for BEAD grants are expected to be finished by late 2023, with money being distributed over the next half-decade. But the program also hinges on the Federal Communications Commission's completion of its new broadband coverage maps, which will replace information submitted by internet service providers with granular data gleaned from the U.S. Census — a process that has played out over several years.
At a Senate hearing last month, Davidson noted the urgency of the FCC delivering a first draft of the new maps. "They are the biggest thing slowing us down. We have to get the maps right," he said.