One Year In: New York website redesign drives major traffic gains
Page views quadrupled after the website's overhaul, and state IT staff are hailing the project as a massive success.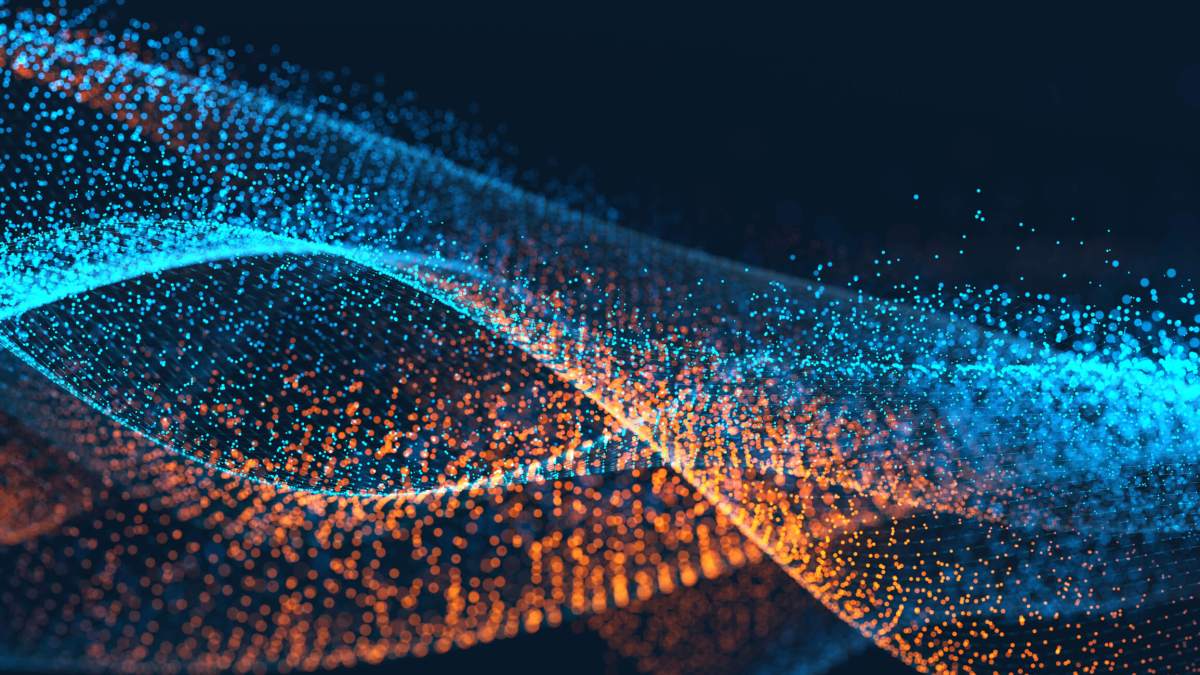 A year after New York state unveiled its first website redesign in more than 15 years, state officials say the update was well worth the wait.
Even Gov. Andrew Cuomo is touting the new NY.gov's record-breaking traffic numbers: The website's page views quadrupled to 17.2 million from 3.9 million a year ago, according to the state's Office of Information Technology Services. The office also reported seeing double the number of users overall and triple the amount of mobile traffic, and noted the rate at which users leave the site after visiting just one page has declined by more than 20 percent.
Melanie Galinski, the site's general manager, attributed the bump to significant improvements on the site.
Before the update, "any time we wanted to make a change it required an engineer," Galinski told StateScoop. "We had a broken search, it was impossible to use on any type of mobile device, full of dead links. It just definitely had the out of touch, out of date, out of order type feel."
Now she said the site uses responsive design, a more powerful search function and a section that "customizes information around government to the citizen" based on where they live in the state. There were editorial changes as well: The new site lays out available government services in plain language and groups them by category rather than by the agency that runs them, making transactions easier to complete and keeping people coming back for more.
Overall, it's easier to use, she said.
"I think people aren't as frustrated as they used to be," Galinski said.
[Read more: Louisville website expands on new platform]
For the redesign, Galinski and her team decided to work with software-as-a-service company Acquia to use open-source web content management platform Drupal. The changes the team made were crucial for ramping up the site's mobile traffic, Galinski said. Her staff recorded more than 1.9 million mobile sessions over the last year with the new site, compared to just over 524,000 a year ago. She credits the site's responsive design for ending the "pinching and squeezing" required to use the old site on a mobile device, and building that traffic in the process.
For all those successes, Galinski said that her team is constantly examining user metrics and trying to generate even larger traffic gains in NY.gov's second year. But she's also hoping to expand the site's design to the state's various agencies, which still largely use their own, outdated designs.
"Our agencies provide the services, so it's so important to get them up to speed and get them using the same mindset," Galinski said.
Todd Akers, Acquia's vice president for public sector business, said his company would be engaged with the state "for the foreseeable future" on the project, and they're "making contract changes as we speak."
Over the next few years, Galinski hopes to see that project progress to the point where NY.gov no longer has to include descriptions of state services, but rather link directly to the agencies that provide them.
"I can see NY.gov morphing into something a little bit more robust and driving traffic back to the agencies," Galinski said. "We're all the state, we're all family, so we want to look into how we can share information, share jobs, events, things the average New Yorker may not know the agencies have."
StateScoop's "One Year In" series evaluates people, projects and programs that are a year into their life cycle. Check back with StateScoop for more installments in the coming weeks. To read more installments in this series, click here.
Reach the reporter at Alex.Koma@statescoop.com or follow him on Twitter @AlexKomaSNG.