Oklahoma tribe upgrades criminal justice IT in wake of Supreme Court ruling
The Choctaw Nation is overhauling the software used by its tribal courts to give both the local government and its residents a more modern experience.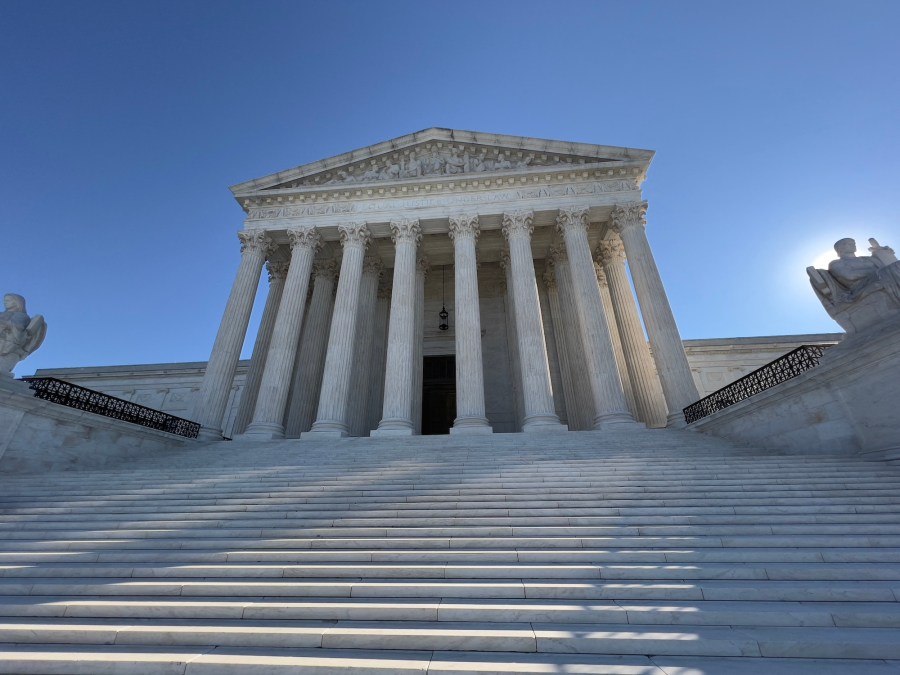 The Choctaw Nation, a Native American tribe of about a quarter-million people in southeastern Oklahoma, is currently updating its criminal justice IT systems following a Supreme Court ruling last year that granted its government greater sovereignty.
The nation's IT director, John Miller, told StateScoop that his tribe has been working with Tyler Technologies over the last 18 months to modernize a platform that had long been reliant on manual processes and the use of paper to administer its justice system. According to Tyler, the project bears the hallmarks of all successful large-scale IT modernization projects seen in local government — streamlined processes, more highly integrated services and reduced cost and time outlays for staff. But Miller said he's especially excited about the project's next phase because of what it will do for people who find themselves ensnared in the legal system.
That stage of the project includes installing Tyler's Odyssey Guide and File product, which runs users through surveys to generate their legal paperwork. Miller said the software is expected to aid the many people in the tribe's justice system who must represent themselves in court.
The Supreme Court's decision last year in McGirt v. Oklahoma moved prosecutions of Native Americans on tribal lands from state courts to tribal or federal courts. Before that decision, Miller said, 80% of people in tribal courts represented themselves. That percentage dropped as Choctaw courts took on new cases after McGirt, but there are still many tribe members who must represent themselves.
"My big goal is to have technology and solutions to effectively navigate those processes in order for people to get through the system in the fastest way as possible," Miller said. "Whatever it may be, maybe they don't have a car. These are real-life scenarios up here. They can't get [to a municipal office] and then all of a sudden a warrant's thrown out to them. It would have been great [using the old system] if there was a way they could have gone to the local community center and paid their whatever-it-is online."
With the latest upgrades, tribe members now can pay fees and conduct other court business online. Miller declined to name the tribe's previous vendor, but he said the upgrade was necessary because that vendor "oversold" the capabilities of its product and the tribe was never able to tie its systems together as it wanted.
"Our processes were very, very manual, and we could not network our sites together," Miller said. "Even though you could put stuff into the system, [it was] very manual, very kludgy. [We were] still having to carry paper files from one court to the next. They weren't talking to each other."
The project, which Miller said cost the tribe less than $1 million, included a lengthy procurement process and a series of interviews with other tribes across the nation. With the core implementation completed, Miller said he's looking forward to bolting on additional modules that can give the tribe's 70 arresting agencies a more modern platform to work with.
"At the end of the day, we can put the tools out there to help enable it," Miller said. "I'm not saying people are going to use them, but at least if we can push it out. I'm really big on that decentralization of services out into the community, so that people can not only help themselves, but the technology can help them as well."