Every state has received 'Internet for All' planning grant, NTIA says
The NTIA has finished awarded planning grants for the "Internet for All" program, but scrutiny is mounting over the FCC's new broadband map.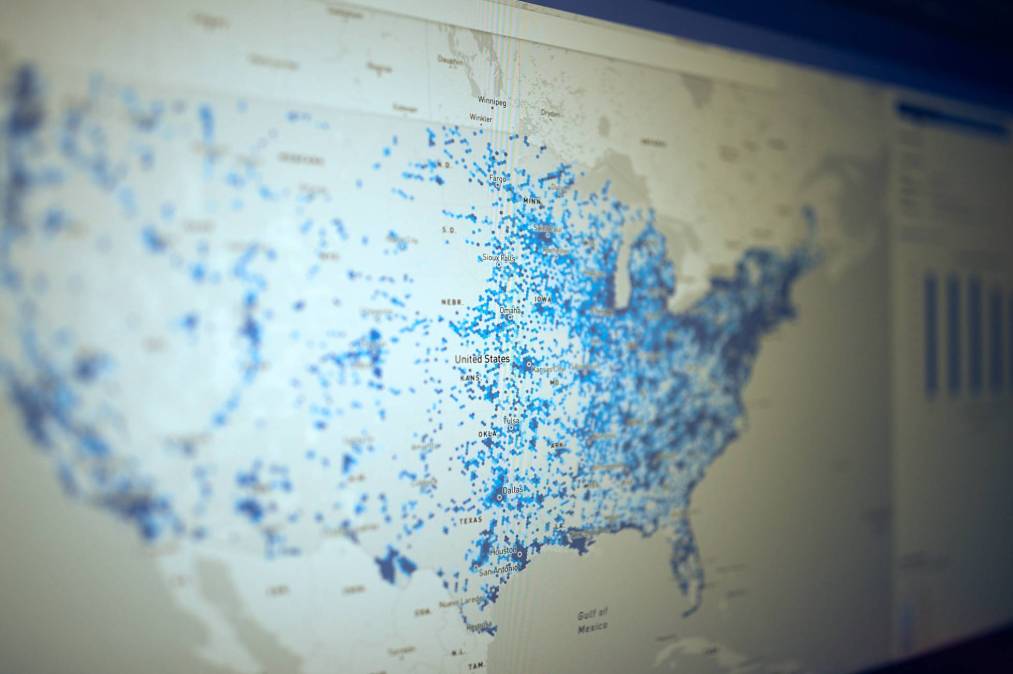 The National Telecommunications and Information Administration announced last Friday that it has awarded preliminary grants from its $45 billion "Internet for All" program to all 50 states, following the delivery of $6 million to Massachusetts.
The NTIA has distributed more than $210 million in planning funds to the states, the District of Columbia and Puerto Rico ahead of next summer, when the agency expects to release full grants. The "Internet for All" agenda, which was created as part of last year's $1.2 trillion infrastructure law, has two components: the $42.5 billion Broadband, Equity, Access and Deployment, or BEAD, grant program, and a $2.5 billion fund aimed at promoting digital equity.
Every state is guaranteed at least $100 million for broadband expansion through the full awards, and many states expect to receive several times that amount.
"In a matter of months, we'll begin to see plans from around the country, detailing how each state will connect all their residents to high-speed, affordable Internet service," U.S. Commerce Secretary Gina Raimondo said at a news conference last Friday alongside Massachusetts Gov. Charlie Baker.
Those plans will largely be informed by the Federal Communications Commission's newly revised map of nationwide broadband coverage, which the commission has said is more accurate and detailed than previous versions. The map is currently going through a public-review process in which states, localities, organizations in the broadband industry and individuals can challenge the accuracy of the underlying data, which was submitted by internet providers.
The challenges, arguing that specific addresses on the map do not have the level of internet service described, have stacked up quickly. New York State alone submitted 32,000 addresses, while Sen. Joe Manchin, D-W.Va., said his office has collected reports on 2,400 addresses in his state. A senior broadband official from Vermont told Route Fifty this month that 22% of addresses in that state weren't represented on the FCC map at all.
These reports prompted a bipartisan group of U.S. senators last week to send a letter to FCC Chair Jessica Rosenworcel expressing their concerns over the new map.
"Accountability and accuracy must be paramount moving forward," reads the letter, which was led by Sens. Shelly Moore Capito, R-W.Va., and Jacky Rosen, D-Nev. "A more granular map will be of little use if there is little confidence in the results and if providers are not accountable for reporting accurately."
The FCC's challenge process closes Jan. 13, a deadline that NTIA Administrator Alan Davidson said Dec. 15 makes him "incredibly uncomfortable."