Data is 'always a work in progress,' North Dakota's new CDO says
Krishnan, who started in the role Nov. 1, said he wants to build on the technology developments made by government over the last 18 months.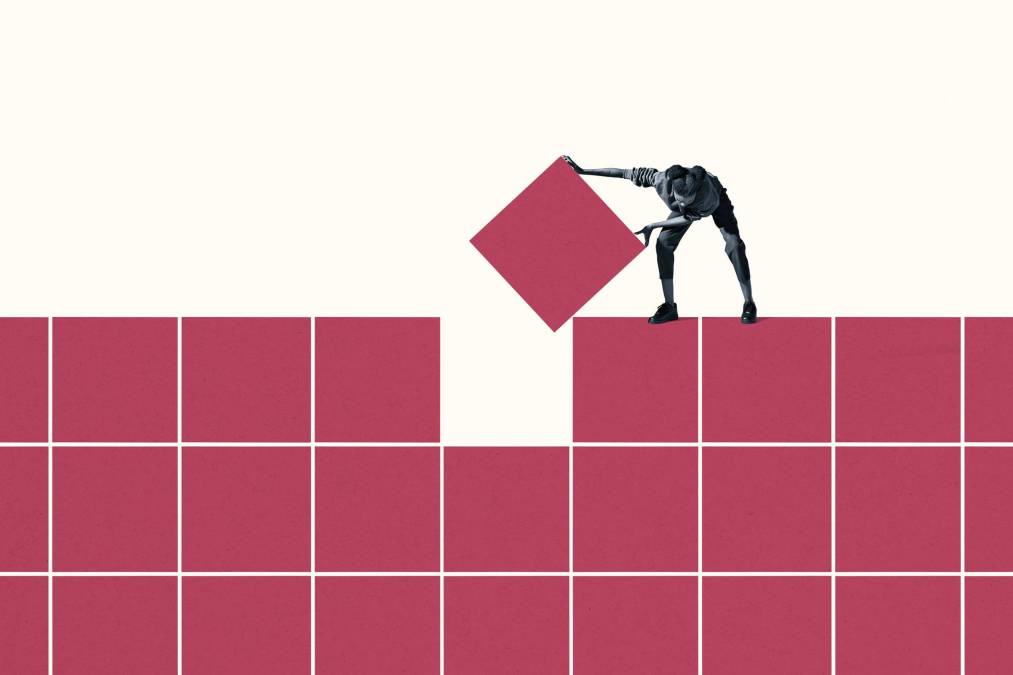 Ravi Krishnan is only a few weeks into his job as North Dakota's chief data officer, but in an interview with StateScoop, he said he sees opportunities to build data and analytics strategies that put the state government on solid footing after the events of the past two years.
"It's been a very difficult 18 months for everyone in IT, whether they're private or in government. But I think a lot of good work has come through," he said, reflecting on the sudden moves technologists had to make in response to the pandemic, like significantly scaling up the use of remote applications and expanding digital services.
Krishnan, who started Nov. 1, joined state government after more than two decades in the private sector, including stints as an analytics lead with the credit-monitoring firm TransUnion and a data strategist at Discover. He's also worked as a consultant for several other major corporations.
Krishnan is North Dakota's second chief data officer, following Dorman Bazzell, who stepped down last month for a position with the IT services giant Capgemini.
Despite the rockiness of the last two years, though, Krishnan said it's given people a better sense of what IT is capable of. His job now is to make technology work better for the public at a time when there's more data than ever, he said.
"People are beginning to appreciate what modern technology development looks like," he said. "It's always a work in progress. We will get there through modernization and automation."
In his new role, Krishnan is responsible for leading North Dakota's data analytics, data science and the development of "hundreds" of applications used by state-government agencies. He said a key part of his approach to this work is to make sure there are controls and processes in place to ensure that the data created and used by these applications is reliable.
"All of it comes down to the quality of the data," he said. "Is it accurate? Did someone own this data at some point? That's kind of fundamental."
Another duty, Krishnan said, is to make sure the state's data is compatible with the emerging technologies agencies are beginning to embrace.
"You've got to future-proof it," he said. "The world has changed a lot in the last 18 months."
Those changes include a dramatic increase in the dependency on cloud services, automation and a range of application development styles, from internal-facing programs to public-facing websites. And he called machine learning "the cherry on the cake."
"We want the experience of our citizens using any of our applications to be similar to what they'd get from a large corporation," he said. "The applications will be tailored to what they need. Once we get to high levels of maturity, they'll have all the information obtainable through a single pane of glass."
When the North Dakota Information Technology Department created the data-officer position in 2018, state Chief Information Officer Shawn Riley said the role was, in part, meant to improve a "citizen-centric approach to government." Krishnan, after more than 20 years working for major corporations, said he saw the appeal in that mission.
"America has been extremely good to me and I've been always very grateful," said Krishnan, who immigrated to the United States in 1999 to pursue a master's in computer science at the University of Missouri-Kansas City. "How am I giving back? You can help a beverage manufacturer sell more beverages. Help a pharmaceutical giant sell more medicine. I've done a lot of that commercial stuff. This I felt is an opportunity to make a direct impact in the lives of people."