Written by
StateScoop Staff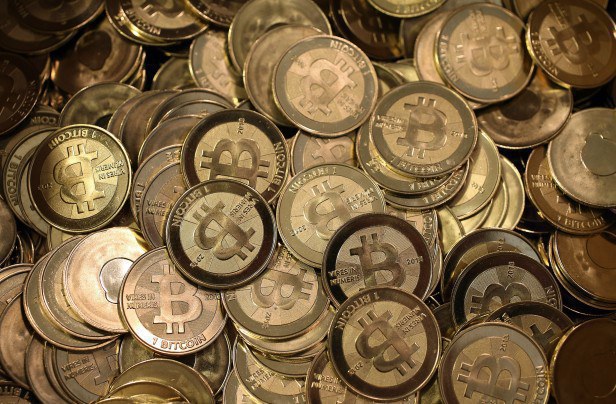 Regulation may be coming to the virtual currency market.
New York will propose regulating virtual currency firms that operate in the state this year and require them to obtain a "BitLicense" in order to operate, Benjamin Lawsky, the state's superintendent of financial services, said.
The regulations would be aimed at preventing misconduct such as money laundering without derailing the emerging technology.
Lawsky was speaking at the start of two days of hearings on online currencies organized by his agency, the New York Department of Financial Services, according to Reuters.
The government or central bank does currently not back the Bitcoin, and its value fluctuates according to user demand. While some businesses, like Overstock.com, have begun accepting the currency, which has been coming under increased scrutiny from regulators.
Lawsky said while he wanted to set up clear rules, he also wanted to preserve flexibility, given the constantly evolving nature of the technology.
"That is, in part, why we're evaluating whether our agency should issue a so-called 'BitLicense' specifically tailored to virtual currencies," he said.
Cameron and Tyler Winklevoss, who were investors in the BitInstant, urged Lawsky to find the appropriate balance, adding in a statement read by Cameron Winklevoss that "over regulation could cripple its development."
New York's talk of proposed regulation comes at a tenuous time for virtual currencies as BitCoin executive Charlie Sherm was arrested Monday and charged with conspiracy to commit money laundering. He has since resigned from the company.