New York updating online portal for mass layoffs, business closures
New York State is updating its WARN Act portal to make it easier for employers to give staff early notice of mass layoffs or office closures.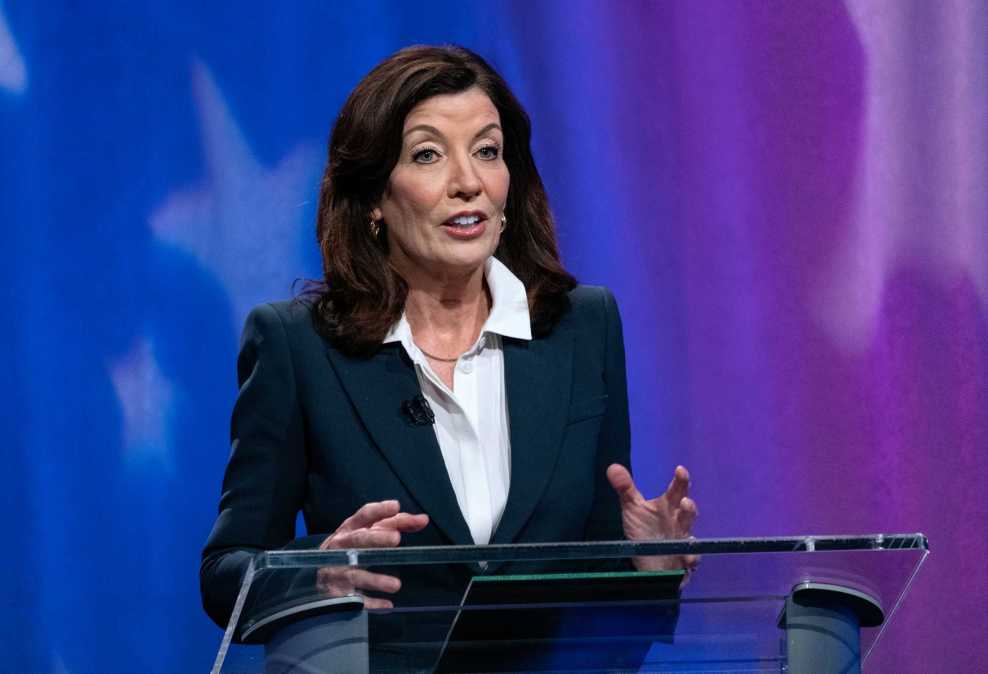 New York State will soon publish a revamped Worker Adjustment and Retraining Notification Act Portal, Gov. Kathy Hochul announced on Tuesday.
The new portal, expected to go live in April, is intended to make it easier for employers to provide the state with information about impending business closures or mass layoffs.
The technology upgrade marks the latest milestone in the New York State Department of Labor's four-year technology modernization plan, Hochul said in a press release.
"By upgrading systems and regulations at the Department of Labor, my administration is embracing 21st-century measures to simplify and streamline processes, enhance customer service, and better connect New York jobseekers with fulfilling work opportunities," Hochul said.
The New York State WARN Act requires private-sector employers with 50 or more full-time employees to give 90 days' notice of business closures, mass layoffs, office relocations or reductions in work hours.
Hochul also said she will introduce new WARN Act language to clarify employers' reporting obligations, particularly relating to remote versus in-person work.
WARN Act notices increased during the pandemic. The Department of Labor received 430 filings affecting nearly 28,000 workers in 2019, and nearly 2,200 filings affecting more than 240,000 workers in 2020.