New Mexico Supreme Court orders county commission to certify vote
Judges ordered the Otero County Commission, which had cited falsehoods about voting equipment, to certify results of the June 7 primary.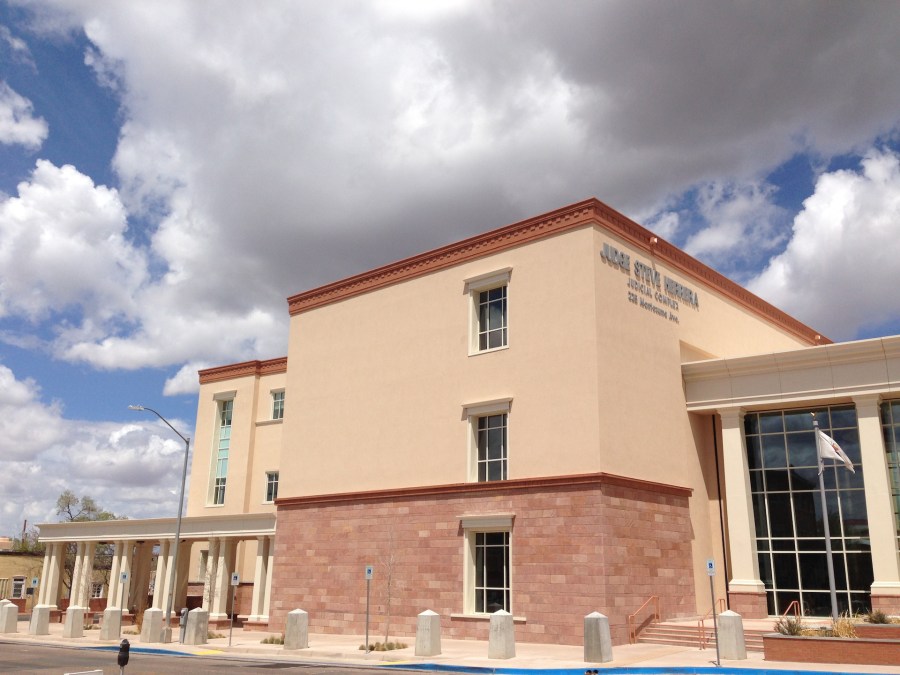 The New Mexico Supreme Court on Wednesday ordered the Otero County Commission to certify the results of a June 7 primary election, which members had been refusing to do after latching on to disproven rumors about vote-tabulation equipment.
In its ruling, the court sided with Secretary of State Maggie Toulouse Oliver, who sued the rural county's commission Tuesday night when it voted against meeting the certification deadline set for Friday. Toulouse Oliver had argued that in refusing to certify the primary results, the Otero commissioners were violating their oaths of office and potentially disenfranchising their voters.
During their meeting Monday, when they decided against certifying the primary results, the Otero commissioners said they believed, without evidence, that the equipment used to tabulate paper ballots — counting machines made by Dominion Voting Systems — could alter votes and swing outcomes, repeating falsehoods that were spread by supporters of former President Donald Trump after the 2020 election. One of the Otero commissioners, Couy Griffin, has been convicted for his role in the Jan. 6 assault on the U.S. Capitol and is scheduled to be sentenced Friday.
"The voters and candidates of Otero County can now be assured that their voices will be heard in full," Toulouse Oliver said in a statement issued after the ruling Wednesday night. "Though it was sad to see the commission give into discredited conspiracy theories and try to halt the legal process of election certification, it's encouraging to know that the rule of law prevailed and that the checks and balances in our system of government remain strong."
If the Otero County Commission does not follow the New Mexico Supreme Court's order and deliver certified results by Friday, Toulouse Oliver has said she is prepared to file a criminal referral with the state attorney general.