New Jersey names new acting CIO
With Steve Emanuel set to leave the state at the end of the week, Deputy CIO Odysseus Marcopolus steps in.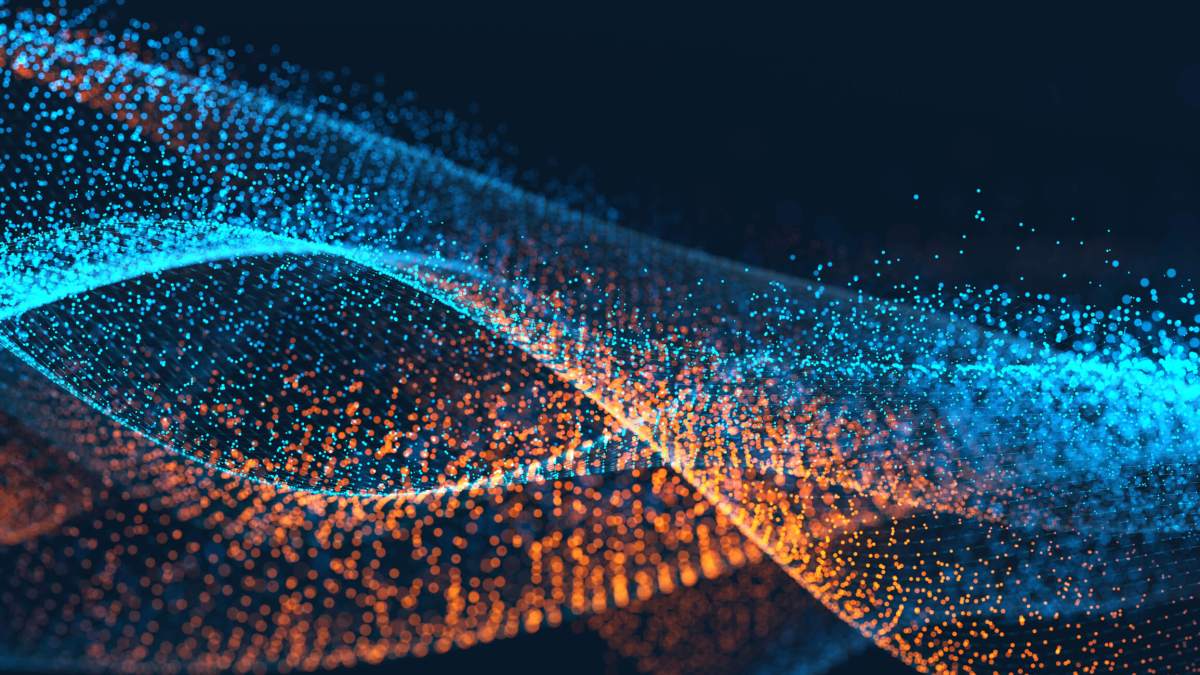 Editor's Note: This story was updated with a comment from the state's Treasury Department.
New Jersey Gov. Chris Christie has picked a new acting head of IT in the state.
Deputy Chief Information Officer Odysseus Marcopolus will step in for departing CIO Steve Emanuel at the end of the week, Emanuel told StateScoop.
Marcopolus, who didn't immediately respond to a request for comment from StateScoop, takes over as Emanuel heads for a new private sector role at an infrastructure-as-a-service provider in Morristown, New Jersey, following more than four years as CIO.
Joseph Perone, a spokesman for the state's Department of the Treasury — which oversees the Office of Information Technology — said Marcopolus will remain in the role as the state searches for a permanent CIO, a process that will "occur in due course."
A state official previously told StateScoop that cybersecurity and cloud technology will be the key IT priorities for the state moving forward, and will likely be a "big consideration" as the governor looks to hire a new CIO.
Marcopolus is no stranger to state service, or to the IT office. He's worked previously as director of architecture, standards and enterprise technologies for the office, as well as the office's director of application development.
The installation of Marcopolus to the CIO role fills the vacancy at the top of the office, but the state is still searching for a chief information security officer. John Essner left the role for the private sector on March 1, Emanuel said.
Contact the reporter at alex.koma@statescoop.com, and follow him on Twitter @AlexKomaSNG.