New Jersey publishes generative AI policy for state employees
The policy comes with a list of do's and do nots for New Jersey state employees to consider when using generative AI.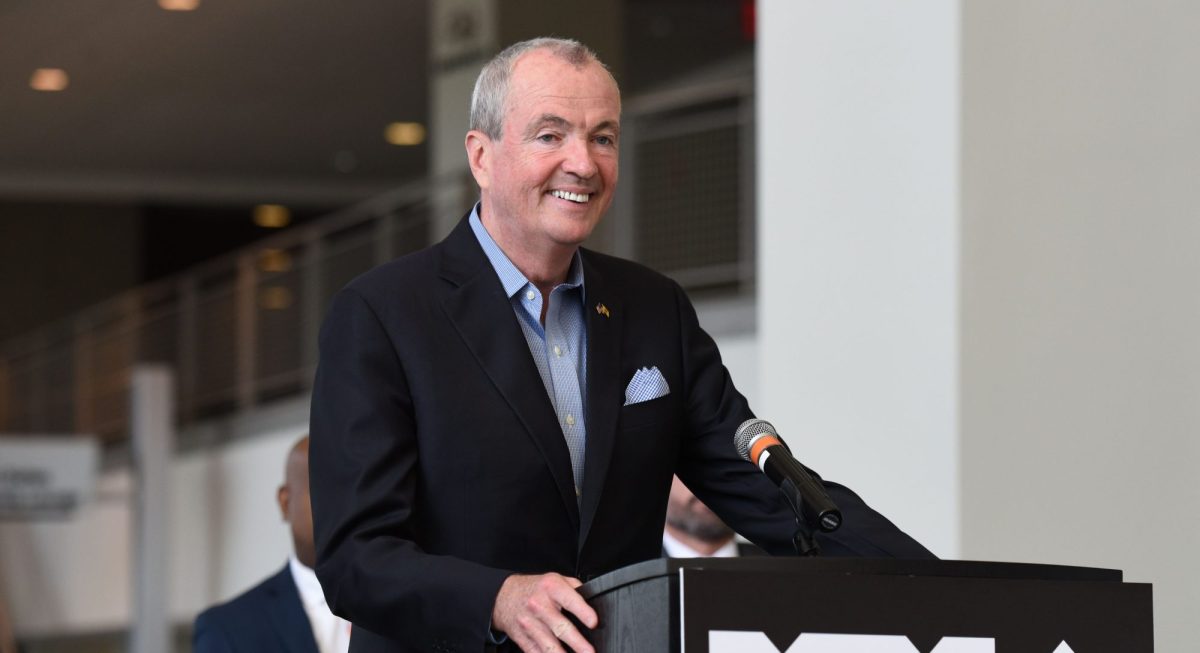 New Jersey Gov. Phil Murphy on Friday released a new policy and training video for state employees to use generative artificial intelligence, complete with a list of do's and do nots.
The new policy directs employees who use generative AI, the deep-learning models that can generate high-quality text, images and other content based on user-provided prompts, to experiment with various prompts and fact-check generated content. State employees should also disclose when they are using generative AI by labeling generated content and refrain from prompting the AI models with sensitive or private information, such as personally identifiable information.
Along with the new policy, the state's Office of Innovation collaborated with InnovateUS, a program at Northeastern University that helps government agencies develop training curriculums, to produce an explainer video to help New Jersey state employees better understand how generative AI can be responsibly incorporated into their day-to-day work.

The video will be followed by more extensive training for New Jersey state government employees about the development, use and risks of generative AI, a news release said. The additional training is slated to launch next year after the New Jersey Office of Innovation works with InnovateUS to launch a free, self-paced training program and live workshops targeted at state employees.
New Jersey's generative AI policy also includes a list of do's and do nots for use cases like drafting memos, communicating with the public, translation, summarization, data analysis and generating images, audio and video.
"The shared values of empowerment, inclusion, transparency, innovation, and risk management will steer our experimentation and decision-making when employing these rapidly evolving technologies," Murphy's news release read.
The announcement of the new policy follows the formation of New Jersey's AI task force, created in October by an executive order. It directed the state Office of Information Technology to develop policies to govern and facilitate agency use of AI technologies. Murphy directed the task force to study emerging AI technologies, analyze the potential impacts of AI on society and prepare recommendations to identify government actions encouraging ethical use.
"Providing this guidance is just the first step to empowering our public workers to leverage innovative technologies like artificial intelligence by ensuring that our public professionals can use these powerful tools responsibly and confidently," Murphy said in the release.
Many other states are currently researching generative AI with the aim of developing their own internal use policies. Among the states to have already developed their own generative AI policies is Kansas, where officials in September said their plan was to release flexible guidelines that could adapt to the rapidly evolving technology.