NASCIO updates cybersecurity resource to promote awareness
The group is highlighting state cybersecurity efforts to coincide with the start of National Cyber Security Awareness Month.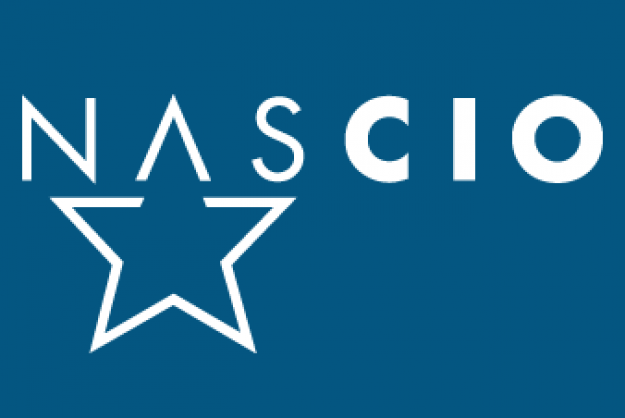 The National Association of State Chief Information Officers is releasing a new round of cybersecurity resources to coincide with the start of National Cyber Security Awareness Month in October.
The group released the 2015 edition of its "State Cybersecurity Resource Guide," which includes information on new cybersecurity initiatives across the country and an interactive map that shows what resources each state is using. The tool also includes a list of contact information for state chief information security officers and links to each state security awareness page.
In a release, NASCIO Executive Director Doug Robinson said the efforts detailed in the resource are a sign that cybersecurity is a "top issue" for the group's members.
"We applaud the states for their commitment to cyber awareness and for bringing attention to the importance of online safety and security by hosting and highlighting their own state programs and resources throughout the month of October," Robinson said.
NASCIO is partnering with the Department of Homeland Security's Office of Cybersecurity and Communications, the Multi-State Information Sharing and Analysis Center and the National Cyber Security Alliance to promote the month of awareness.