Written by
StateScoop Staff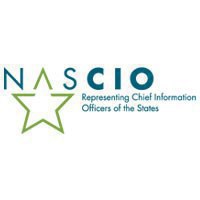 Nominations are due tomorrow for the National Association of Chief Information Officers' 2014 State Technology Innovator Award.
Given out at the association's annual conference in October, the award honors individuals who have contributed to advancing a state's technology policy agency through the promotion of best practices, adoption of new technologies and advancements in service delivery.
State chief information officers and those working for the state under contract with private sector firms are not eligible to win. The person must be an employee, elected official, appointed official or another appointee representing state government.
Nominations will be accepted from members and non-members, as well as NASCIO staff.
The State Technology Innovator Award subcommittee will review all nominations and present a final slate of candidates to the executive committee for consideration before recognizing three winners.