Missouri CIO Mike Cheles to retire at end of year
The longtime private-sector IT executive who was hired in October 2018, plans to retire Dec. 31.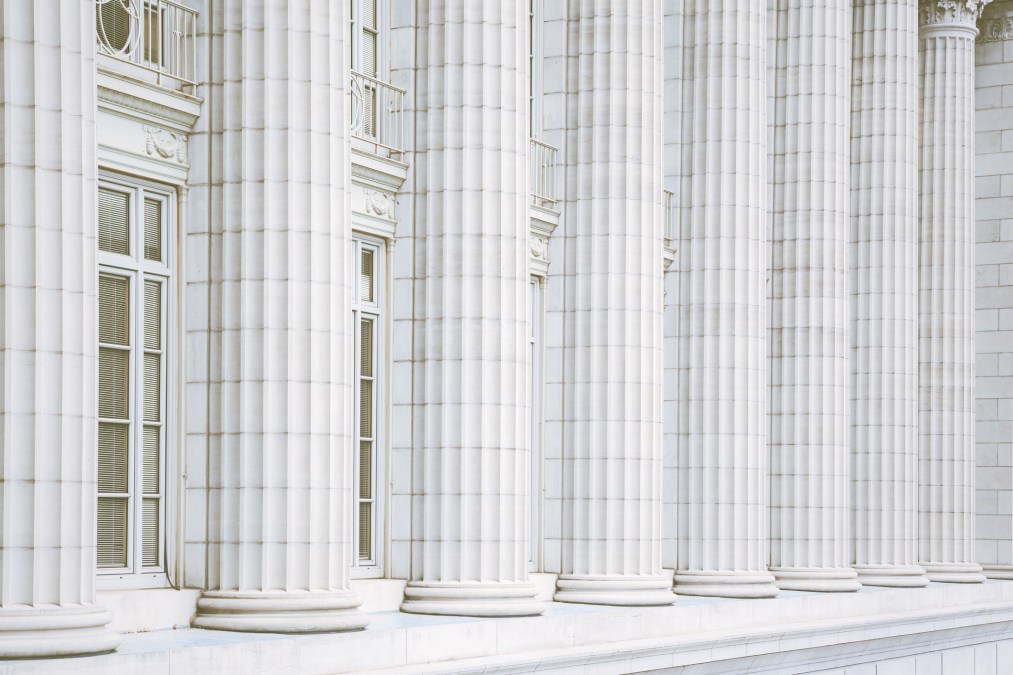 Missouri Chief Information Officer Mike Cheles plans to retire at the end of the year, state officials said this week. Cheles made the announcement a bit less than 12 months after he was brought in as the state's first permanent CIO in nearly three years.
Brittany Ruess, the communications director for the Missouri Office of Administration, which houses the Information Technology Services Division that Cheles has run since his hiring, said Cheles' last day will be Dec. 31.
Cheles, who could not be reached for comment, was hired last October to replace Rich Kliethermes, who had held the CIO position on an interim basis since the November 2015 resignation of Tim Robyn. Before joining the state government, Cheles had been an IT executive for several large corporations, including Bausch & Lomb, Ingersoll-Rand, UnitedHealth Group and the Gibson guitar company.
In his year with the state, Cheles has overseen an almost entirely consolidated executive-branch IT apparatus that supports more than 40,000 state workers. During that time, Missouri's compensation for its top IT official has also improved, rising from $110,000 in 2017 — the lowest for any statewide CIO — to $161,600 in 2018, according to the Council on State Governments.
Ruess said a decision on appointing an interim or replacement CIO upon Cheles' retirement has not yet been made.