Massachusetts shakes up state IT leadership
Gov. Charlie Baker has named a new head of the state's IT shop and changed the way tech operations run in Massachusetts.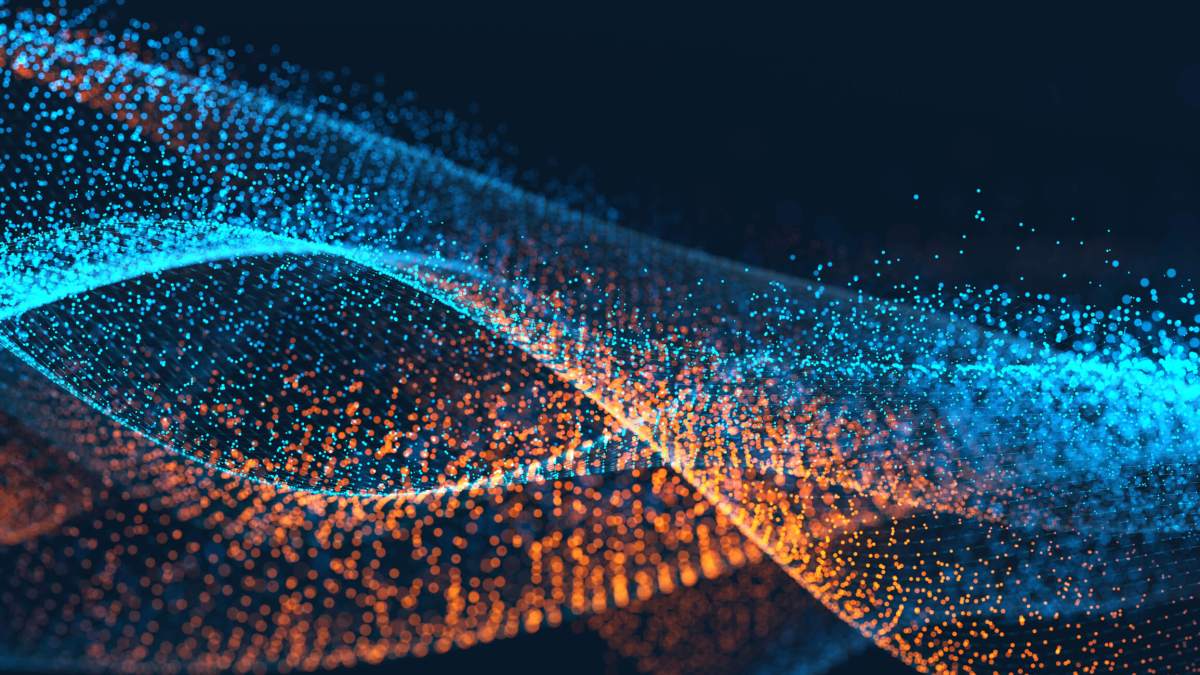 Massachusetts Gov. Charlie Baker is shaking up the state's IT leadership.
On Tuesday, Baker announced that he's creating a new executive director post for the state's Office of Information Technology, known as MassIT. Mark Nunnelly — the commissioner of the state's Department of Revenue and a special adviser to Baker on technology — will take over as the new head of the agency and report directly to the governor starting April 4.
The move elevates the IT department's head out from under the supervision of Kristin Lepore, the state's secretary of the Executive Office for Administration and Finance. How the move affects the future of Charlie Desourdy, head of the department and acting state chief information officer, remains unclear. Baker's office did not immediately respond to a request for comment from StateScoop.
"Elevating the executive director of MassIT to report directly to the governor will create a more streamlined process in order to meet the IT demands of the Commonwealth," Lepore said in a release. "This move mirrors a common trend in both the private and public sector to prioritize IT needs and implement them in an effective manner."
In the release, Baker's office said Nunnelly will be charged with "procuring services, managing projects using more readily available technology, and streamlining duplicative IT applications currently in place." Additionally, these "changes come after an eight-month review of current practices across state government with a special immediate focus on improving and upgrading how the Commonwealth's citizens interact with key state systems over the Internet."
According to the governor's office, a steering committee made up of administration officials — including Lepore and Desourdy — conducted that review by interviewing "over 100 IT and government leaders." Baker's office plans to release more information on their findings and implementation plans in the future.
Contact the reporter at alex.koma@statescoop.com, and follow him on Twitter @AlexKomaSNG.