Maryland becomes second state to offer IDs on Apple Wallet
Maryland follows Arizona in making its IDs compatible with the Apple Wallet app, though they're only accepted at two airports for now.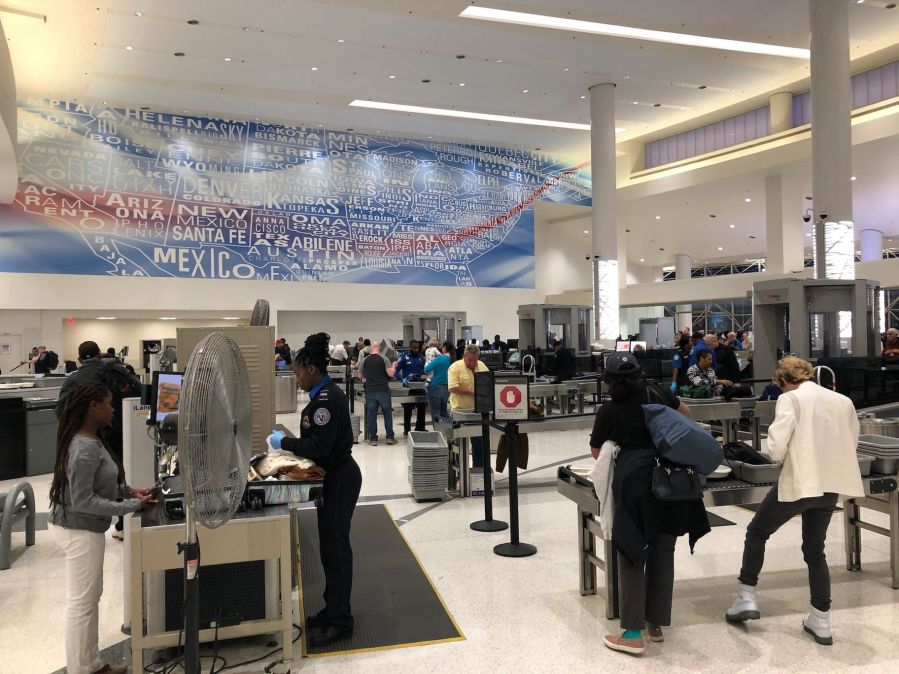 The Maryland Motor Vehicle Administration on Wednesday said digital copies of state-issued driver's licenses and identifications can now be downloaded into the Wallet app on some Apple devices. The announcement makes Maryland the second state to participate in the computing giant's digital ID initiative, following Arizona.
State officials said that residents can use the Maryland Mobile ID service to add their identifications to their iPhones and Apple Watches.
Maryland officials have been toying with digital driver's licenses since 2017, when the MVA launched a pilot program with software firm Gemalto. State lawmakers approved the creation of a full-fledged program in 2019.
In going with Apple, though, Maryland joins Arizona in a potentially long list of states to incorporate their ID cards with the world's most valuable consumer brand — the company has previously said it's planning similar partnerships with at least 11 other states since it announced the program last September.
According to a Maryland MVA press release, adding an ID to a phone or watch only requires tapping the "+" button at the top of the Wallet app and going through a series of verification steps. Officials said it's only supported on iPhone 8 models or later and requires the latest iOS update.
But as in Arizona — where the digital IDs are only accepted in security lanes at the Phoenix airport — the Maryland version is also limited to travel terminals for now. Transportation Security Administration checkpoints at both Baltimore-Washington Thurgood Marshall International Airport and Ronald Reagan Washington National Airport will accept the digital licenses from passengers going through the PreCheck lanes, officials said.
Also as in Arizona, the digital ID is not yet a replacement for the real thing. Other venues in Maryland that require people to show identification — casinos, liquor stores and encounters with law enforcement, for instance — are still only taking physical cards.
"Over time, we expect the locations accepting mobile ID to grow, but we are excited to partner with the Transportation Security Administration to allow Maryland residents to present their Maryland Mobile ID in Apple Wallet at participating airports," MVA Administrator Chrissy Nizer said in a press release.