Louisiana upgrades network infrastructure to bolster Web services
The state's move to AT&T's switched Ethernet service is giving Louisiana workers more access to reliable fiber Internet.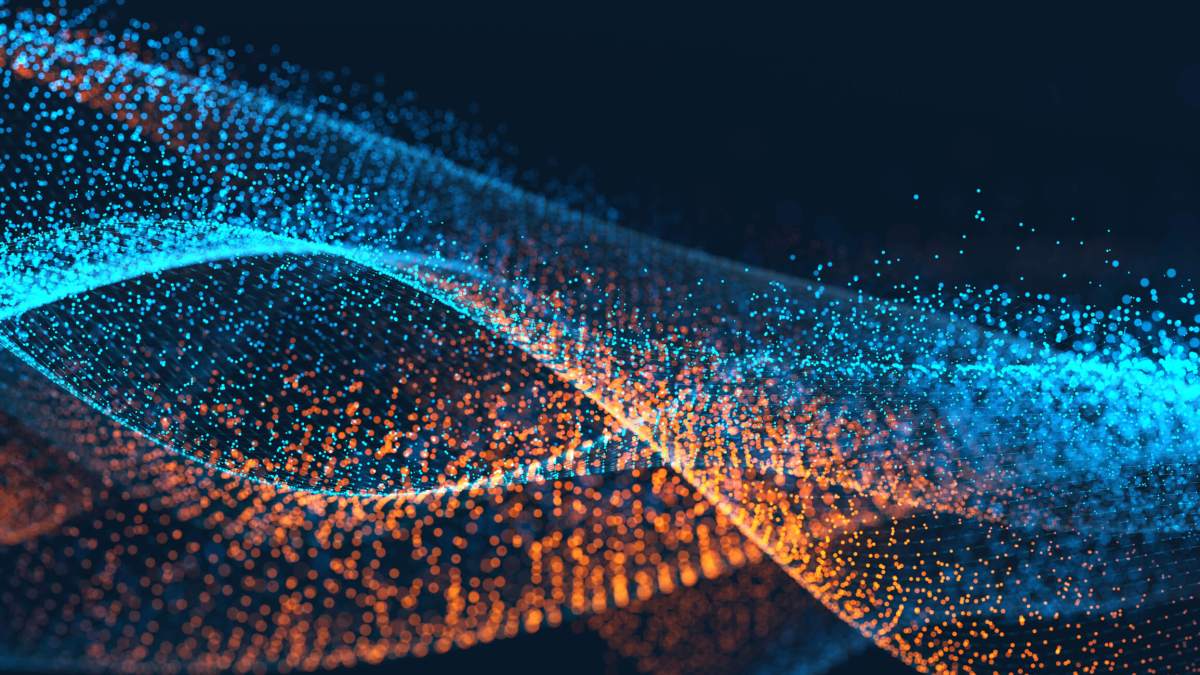 IT staffers are putting the finishing touches on an overhaul of Louisiana's networks, an effort to improve the speed and reliability of the state's online services.
The state has now made the move to AT&T's switched Ethernet service, providing fiber connections for government offices to help support Louisiana's Web offerings, including video streaming of legislative meetings, telehealth efforts and e-filing of a variety of state forms.
"It's just part of the plumbing that we're trying to build and enhance so that we can continue to build out access to these applications for our citizens," Jane Patterson, director of network services for the state's Office of Technology Services, told StateScoop. "There are so many applications that are Internet-based or online-based or cloud-based today, so it's becoming really important to be able to have reliable, always-on services."
Patterson views the move to switched Ethernet as a "natural evolution" of the state's network technology, but she noted there were also factors driving the decision to upgrade. In particular, Patterson said that the state's major IT consolidation effort to cut costs helped spur the network refresh, as her office expected to see major savings by identifying redundant technology and streamlining its services.
But she added that "improved reliability" for the state's networks was also a major priority as her office grappled with the challenges of keeping workers online when the weather turned rough.
"In Louisiana, we tend to have a lot of water most of the year, and especially during hurricane season, so being able to bring these services in on fiber is a big plus," Patterson said.
Patterson and her team brought those goals to AT&T. The state had worked with the telecom giant on network infrastructure projects in the past, so Patterson said it was a relatively seamless process to kick off the upgrade effort.
[Read more: AT&T launches push to install IoT technology in major cities]
Stephanie Doiron, AT&T's key relationship manager for Louisiana, said the company then provided a project manager to help guide the network refresh, with a focus on prioritizing which areas needed upgrades in bandwidth to help run complex services like video streaming more reliably.
"You'll always need more bandwidth, there's never going to be a need for less bandwidth," Patterson said.
Doiron said the company is still working to upgrade some technology across the state, but added that "largely, the network is fully deployed now."
Patterson believes the project has already helped the state save money by providing more bandwidth for a lower cost, though she noted it's difficult to assign a figure to the state's savings.
"What we're looking for is more bang for the buck," Patterson said. "There's a lower per unit cost, but there may be a higher cost overall."
But Patterson is also optimistic that the new network infrastructure will prove worth the money for its capacity to help the state reach rural areas previously struggling for access to high-speed Internet.
"That last mile has always been a problem in Louisiana," Patterson said. "As Ethernet continues to be more available in more areas of the stare, then we'll be able to bring the broadband access to more of the citizens, and that's what we're really hoping for."
Additionally, Patterson thinks the upgrade will help them offer more robust services going forward. While Louisiana does offer some video streaming services now, she noted that it's not as "plug and play" as users might like, and she feels the switched Ethernet should help start making that feature more reliable.
Similarly, she added that her office has already started using Voice Over Internet Protocol, or VoIP, services thanks to the improved network.
Eventually they hope to expand the offering across the state capital of Baton Rouge, then the whole state.
"It'll take some time, but the platform is there, the plumbing's in the ground, so to speak, and now we work on layering on top of that," Patterson said.
Contact the reporter at alex.koma@statescoop.com, and follow him on Twitter @AlexKomaSNG.