Local governments using surveillance tech linked to China human rights abuse
Dozens of counties and cites have bought thermal cameras made by firms blacklisted by the U.S. for their links to the Chinese government, according to a report.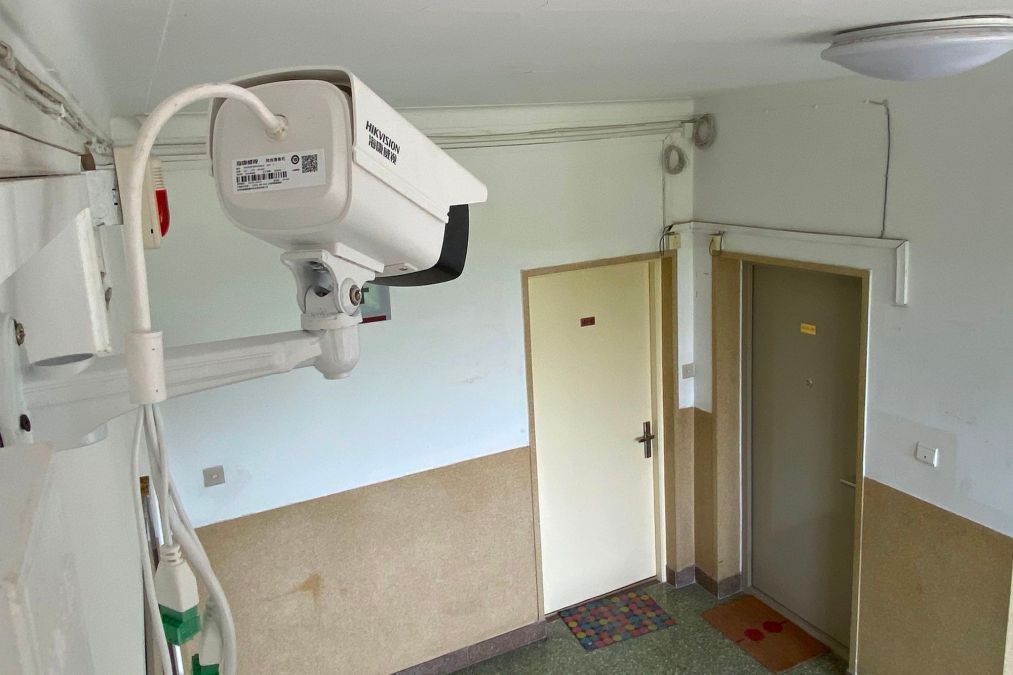 Dozens of local governments around the United States are using Chinese-made surveillance technologies manufactured by companies with links to Beijing's human rights abuses of Uighur Muslims, according to a report.
Contract documents published by TechCrunch and IVPM, a publication covering the video-surveillance industry, show counties, cities and towns nationwide have purchased cameras made by two firms — Hikvision and Dahua — that are known to be major suppliers of the Chinese government's operations in the Xinjiang province, which is home to a Uighur population that's been subjected to surveillance, internment and other repressive measures that the State Department has labeled a "genocide."
Hikvision and Dahua are also among a handful of Chinese technology firms that've been banned by the U.S. government since 2019, along with telecommunications firms Huawei and ZTE. But the bans only apply to the federal government.
Many of the purchases TechCrunch and IVPM reported came after the 2019 ban, with many of the recent contracts being issued last year for thermal imaging cameras to monitor people's body temperature — an increasingly common response to the COVID-19 pandemic. For instance, the Fayette County, Georgia, Board of Education, spent $490,000 on Hikvision thermal cameras last fall, TechCrunch reported.
Companies like Hikvision and Dahua, like Huawei and ZTE, have also been accused of helping the Chinese government conduct espionage on foreign countries, including the United States.
"Americans should also be concerned about how the [Chinese Communist Party] is working to collect data of U.S. citizens through a variety of tactics," Sen. Mark Warner, D-Va., the chairman of the Senate Intelligence Committee, told TechCrunch. "We need to educate Americans, including local government entities, on the risks of buying this type of equipment and its moral and security implications."
While state and local governments cannot use federal grants on technologies from blacklisted manufacturers, they are free to spend their own dollars on them, and few states have followed the federal government's lead in issuing similar bans. One of those is Vermont, where in 2019 statewide Chief Information Officer John Quinn issued a directive instructing state agencies to purge technologies made by several Chinese firms, including Hikvision and Dahua.