Las Vegas reports experiencing 'cyber compromise'
City officials acknowledged a network security incident that may result in brief service interruptions to residents, but few details of the event have been disclosed.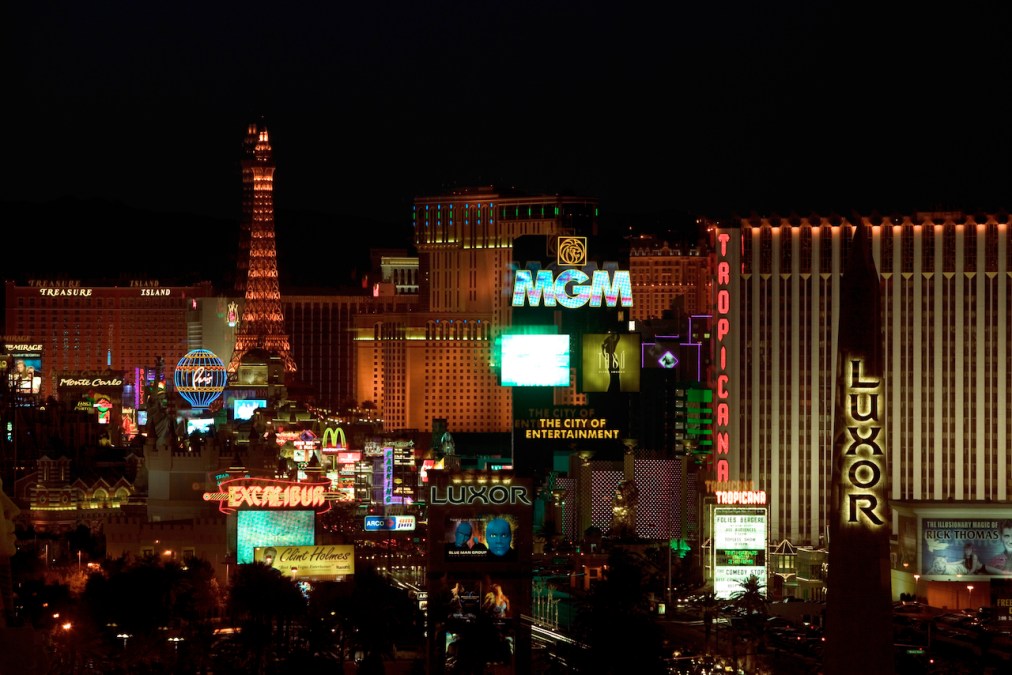 Las Vegas officials said Tuesday night that the city experienced a network security incident that may result in "brief interruptions of service" to its residents and visitors, though there are few details about the event.
A post from the city's official Twitter account referred to the incident as a "cyber compromise" that was initially detected about 4:30 a.m. on Tuesday, and quickly addressed by the city's Department of Information Technologies.
"Our IT team is assessing the extent of the compromise," the tweet read. "When aware of the attempt, we immediately took steps to protect our data systems."
Officials also wrote: "People interfacing with us may experience brief interruptions of service, but so far those interruptions have been minimal."
A city spokesman told the Las Vegas Review-Journal that the incident was likely set off by a malicious email, and that like many other large local-government organizations, Las Vegas is on the receiving end of hundreds of thousands of breach attempts every month.
The spokesman, David Riggleman, told StateScoop on Wednesday that the city government "has resumed full operations with all data systems functioning as normal" and that officials do not think any data was destroyed or stolen.
"Thanks to the city's software security systems and fast action by the city's information technologies staff, the city was fortunate to avoid what had the potential to be a devastating situation," Riggleman said. "The city does not believe any data was lost from its systems and no personal data was taken."
He added that it is still unclear from where the compromise originated, but that the city's IT staff will continue to look for "potential indications."