Ransomware attack on HR services provider affects state and local governments
A ransomware attack against Ultimate Kronos Group has interrupted payroll and time sheet services in many organizations.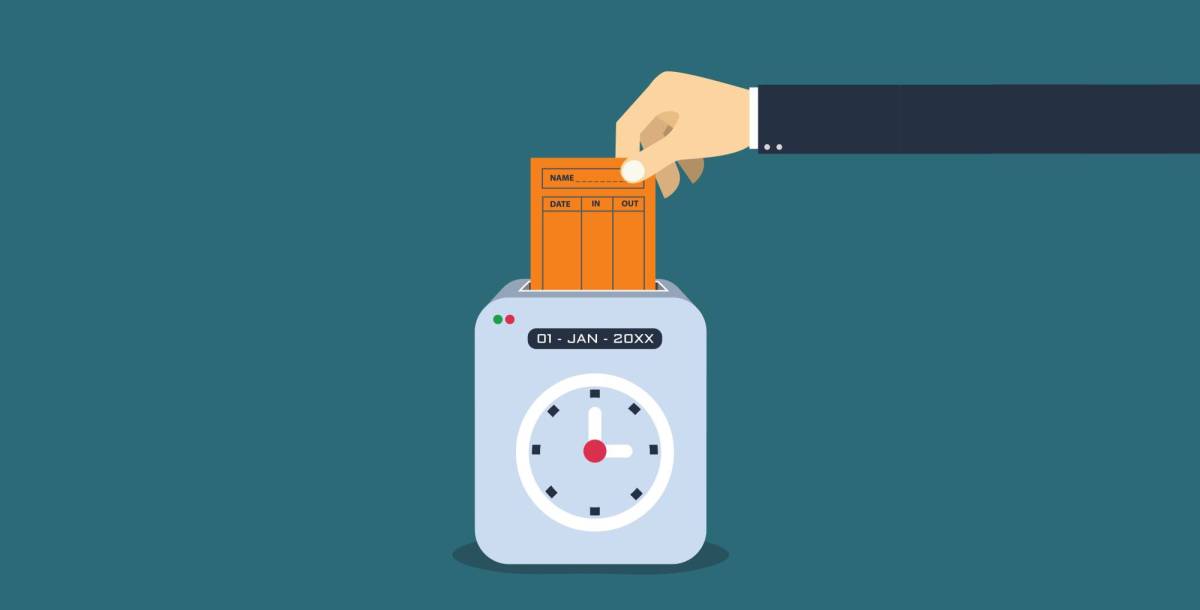 The Virginia Department of Behavioral Health and Developmental Services on Tuesday announced it had been affected by a ransomware attack that has affected many other public agencies and institutions, including in the governments of West Virginia; Cleveland; Tallahassee, Florida; and Springfield, Massachusetts.
Ultimate Kronos Group, which provides cloud-based workforce and human resource management services, discovered a ransomware attack on its private cloud on Saturday, taking its payroll, health care and workforce solutions offline for "up to several weeks," the company told USA Today. Virginia uses Kronos to manage its HR functions and in a statement to the Richmond Times-Dispatch on Tuesday said that the ransomware attack on the provider has "paralyzed" its IT system for managing employee payroll and time sheets.
A spokesperson for the agency said there's no indication that state employee information was compromised in the attack and that payroll operations won't be disrupted.
Virginia is already dealing with the fallout from a cyberattack on the state legislature. The Virginia Information Technologies Agency is looking into the incident, which is also under investigation by state and federal law enforcement, though officials told the Times-Dispatch it's unclear if the attack on UKG is related.