'Extremely sophisticated' ransomware shuts down Virginia legislature systems
The ransomware attack hits as the General Assembly prepares for its January session.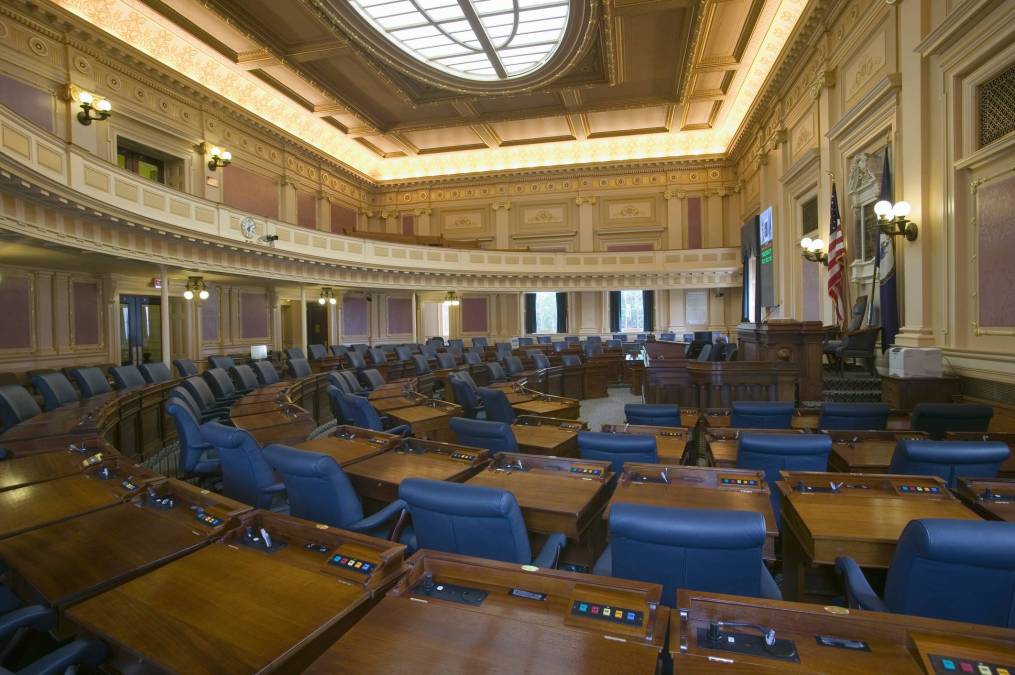 A ransomware attack involving "extremely sophisticated malware" crippled the IT agency serving the Virginia state legislature as it prepares for its January session, officials told the Associated Press on Monday.
An internal email showed that the Division of Legislative Automated Systems, which provides IT services for the General Assembly, detected the attack late Friday, the AP reported. All of the agency's servers were affected, including those used to draft legislation.
Agency officials could not be reached for additional details on the attack.
Though officials said they're seeking to resolve the issue, a ransom note reportedly did not include a ransom amount or deadline. The Virginia Information Technologies Agency, the commonwealth's main IT bureau, is reportedly assisting in the recovery. The attack did not affect executive branch agencies, AP reported.
The timing of the attack is typical — actors often select holidays or important deadlines to ratchet up the pressure on their victims and increase the odds of a payout.
[ransomeware_map]