Just 25% of election offices have moved to .gov websites
A report found that just 25% of local election officials have moved their websites to the .gov domain, which is considered more trusted and secure.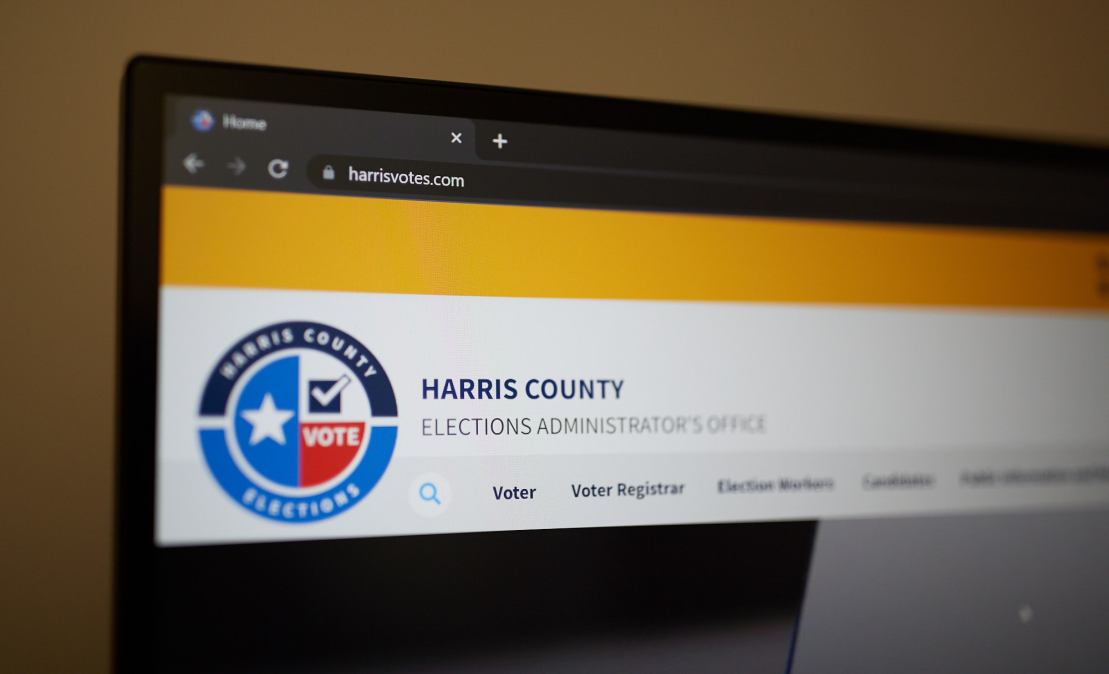 A report published Wednesday found that just one in four local election offices have moved their websites to the federally administered .gov domain, even as the Department of Homeland Security has made site registrations free.
Of more than 7,000 websites reviewed, just 1,747 ended in .gov, according to the study by the Center for Democracy & Technology. The findings were first reported by the Washington Post.
The low rate of .gov adoption, the report's authors wrote, "creates an opportunity for bad actors to create fake election websites and spread disinformation," something the FBI and DHS's Cybersecurity and Infrastructure Security Agency warned about earlier this month. Directing voters toward information from official sources — like secretaries of state and local election boards — from official sources has been one of election officials' primary tools for combatting misinformation and disinformation.
Websites ending in .gov, in addition to being supported by a range of security tools — including encrypted preloading in browsers and multi-factor authentication for all accounts — convey a level of authority.
"To address this problem, election websites — and all government websites — need to adopt .gov widely enough that voters know to look for it as an indicator of trustworthiness," the report reads.
The 25% adoption rate is greater than than that found in a similar survey in 2020, when McAfee reported that just 20% of local election officials had moved their sites to .gov. But in the years since that research, Congress and DHS have taken several steps designed to make .gov adoption at the state and local levels easier. The DOTGOV Act, passed in late 2020, transferred management of the domain from the General Services Agency to CISA, and recommended the agency drop a historical $400 registration fee — which it did in April 2021.
Even without the registration fee, government entities face a host of other costs in changing over their websites, like page redesigns, new marketing materials and printing new business cards for employees. The report published Wednesday notes that election officials are already consumed with "running elections and responding to other threats and harassment."
The delay in .gov migration is also not limited to smaller jurisdictions, the authors report. Election officials in Harris County, Texas, home to Houston and nearly 2.5 million registered voters, use a .com site, which the report suggests could be spoofed to spread disinformation about voting processes or to collect personal information.
Even beyond election offices, migration has been slow at the state and local levels. Former Georgia Chief Technology Officer Steve Nichols wrote in a column for StateScoop last month that since CISA took the reins for .gov, the average number of local agencies moving per month rose from 32, under GSA, to 88 — a pace that would not reach full adoption for another 15 years.
Clarification: An earlier version of this story credited the Center for Tech and Civic Life with co-authoring the report. The organization provided data to the Center for Democracy & Technology, which wrote the report.