Iowa officially names new statewide CIO
Matthew Behrens, who's been interim CIO since last October, has been named Iowa's full-time chief information officer.
Matthew Behrens, who's been serving as Iowa's interim chief information officer since last October, will continue in the role full-time, the state's IT office announced last Thursday.
Behrens has spent nearly two decades working for the State of Iowa, including the past eight with the Office of the Chief Information Officer. Prior to his appointment as interim CIO last fall, he was the state's chief technology officer and a deputy CIO. He also spent nearly a decade in the state's Department of Administrative Services, including two years as its chief operating officer.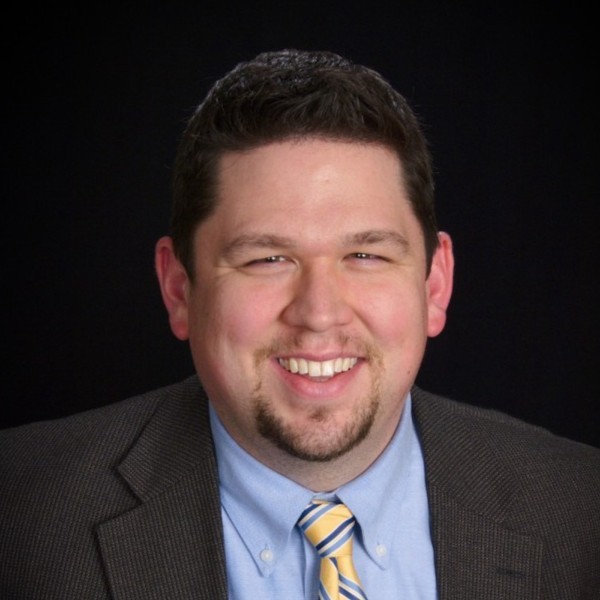 As interim CIO, Behrens expanded his agency's cybersecurity activities, including a revamp of the state's security operations center as 24-hour operation capable of continuous threat monitoring and greater support for local governments.
"[It's] really going to provide us with continuous monitoring and visibility across the state enterprise with people who can actively respond in the event of a threat in real time," he told StateScoop in March.
He's also overseeing the distribution of $350 million in broadband funding the state's received over multiple rounds of federal pandemic relief and last year's infrastructure law. The funding, he said in May, will make "important progress toward ultimately ensuring that all Iowans have access to fast and reliable internet service."
Behrens stepped in last October after the resignation of former CIO Annette Dunn, who is now an executive partner with the technology consulting firm Gartner. He holds a master's in business administration from the University of Iowa and a doctorate in human-computer interaction from Iowa State University.