Iowa auditor faults state's $21M software contract paid by CARES Act
Iowa State Auditor Rob Sand said the state misallocated $21 million in federal pandemic relief funding.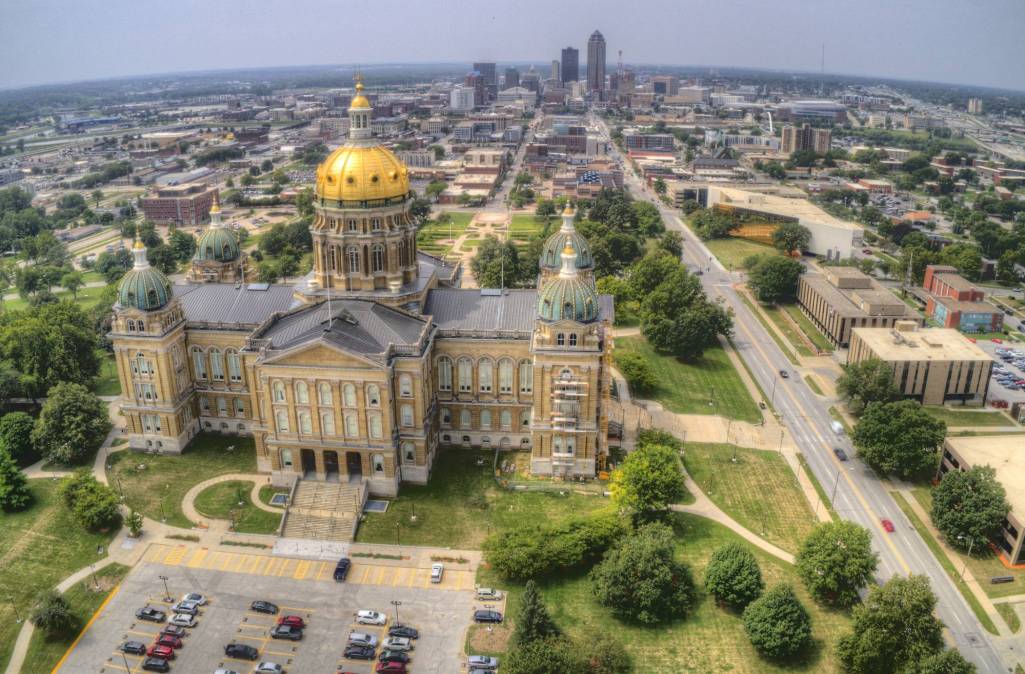 Iowa's auditor said Monday the state's recent use of $21 million in federal pandemic relief funding to purchase accounting software was inappropriate.
The state's Department of Human Services used CARES Act funding to pay for a new contract with Workday, a company that sells cloud-based financial-management software. State Auditor Rob Sand said the contract should be abandoned, and that if the funding isn't reallocated for another purpose, the state could be stuck with the bill, the Associated Press reported.
Sand's warning is the latest complication to visit state government leaders across the country who've rushed the last seven months to deploy new technologies, such as new software platforms for their health departments.
Gov. Kim Reynolds has said the project allowed the state to "act quickly to assist essential government employees."
But Sand, whose conclusion was supported by findings from the Treasury Department's Office of Inspector General, pointed out that the state approved the five-year contract with Workday last year, before the pandemic began, and that the project's purpose hasn't changed in a way that would allow it to be funded by the Coronavirus Aid, Relief, and Economic Security Act.
Similar confusion has arisen over technology projects in other states. Projects to expand the reach of broadband internet, which were already on the rise in recent years, gained greater popularity this year as students and workers were forced to use their home connections. But some state leaders have underspent on upgrades, fearful of not meeting CARES Act requirements and getting stuck with an unaffordable bill, while other states have decided to ignore the spending requirements almost entirely in hopes the federal government won't want to recall the funding.