Internet gaps narrow with lower income, rural households
The ubiquity of smartphones is helping to close gaps in Internet access for lower income, rural and less-educated households, according to the most recent Pew Research Center report on Internet adoption.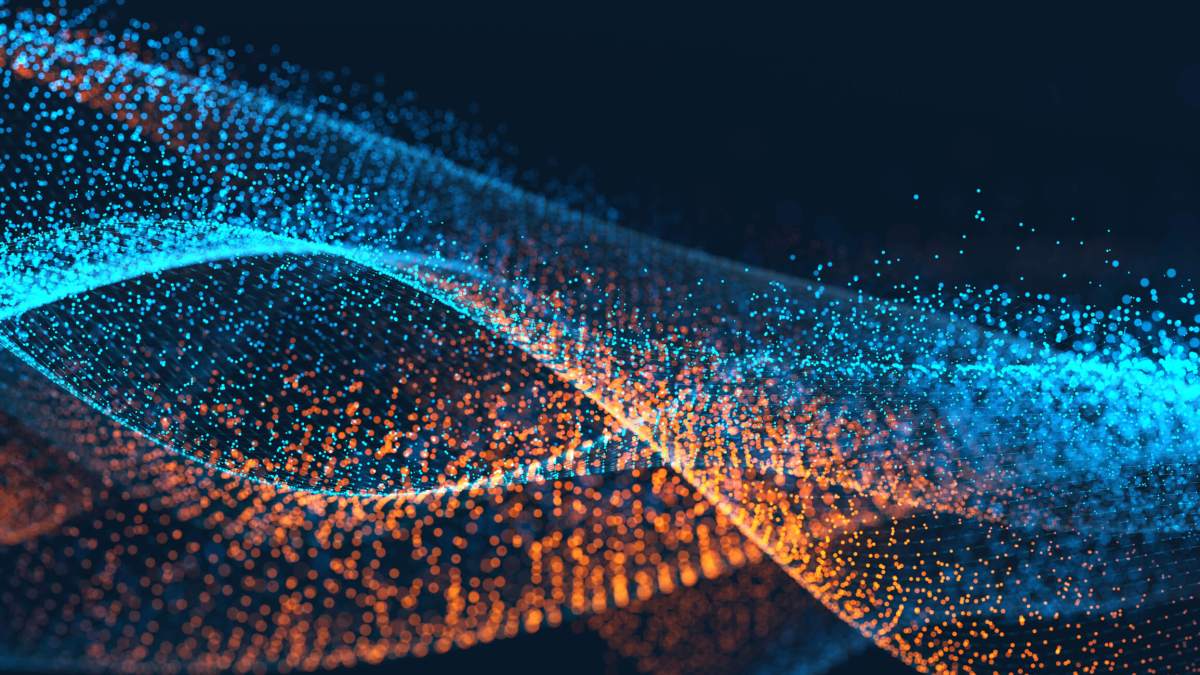 A new analysis of Americans' Internet adoption over the past 15 years suggests that class-related gaps in Internet use have shrunk dramatically. One reason: More Americans are using smartphones to access the Internet.
The most pronounced growth has come from those in lower income households and those with lower levels of educational attainment, according to the report. The findings come as promising news for states and local regions that are trying to bridge those technology gaps as a way to open greater education and work opportunities in their communities and schools.
Traditionally, those who live in rural areas are less likely than those in the suburbs and urban areas to use the Internet. However, 78 percent of rural residents are now using the Internet, up from 60 percent 10 years ago.
Similarly, those who live in households earning more than $75,000 are more likely to be Internet users than those living in households earning less than $30,000. Ten years ago, only 49 percent of those in the lower income group reported using the Internet. That proportion has risen to 74 percent this year.
And while less-educated adults, particularly those who did not finish high school, have lagged behind those who graduated high school, or attended college to some extent, that gap is also closing. Two-thirds (66 percent) of adults in the survey who lack a high school education now report using the Internet, up from 37 percent 10 years ago. That compares to 76 percent of high school graduates and 95 percent of college graduates who use the Internet, the study found.
"These trends have been consistent over time," noted Andrew Perrin and Maeve Duggan, in a recent article on the findings. They said the growing ubiquity of smartphones in society is linked to the uptick of Internet use in underserved groups.
"The more recent rise of smartphones has provided Internet access to lower-income people, sometimes with lower prices, sometimes with other attractive technology features," they said. They cited a recent report released by Pew Research that "found that lower-income Americans are increasingly 'smartphone-dependent.'"