Inflation hitting Los Angeles hard, new website shows
Inflation and the housing crisis are pushing more people into poverty in California's biggest city, a new website shows.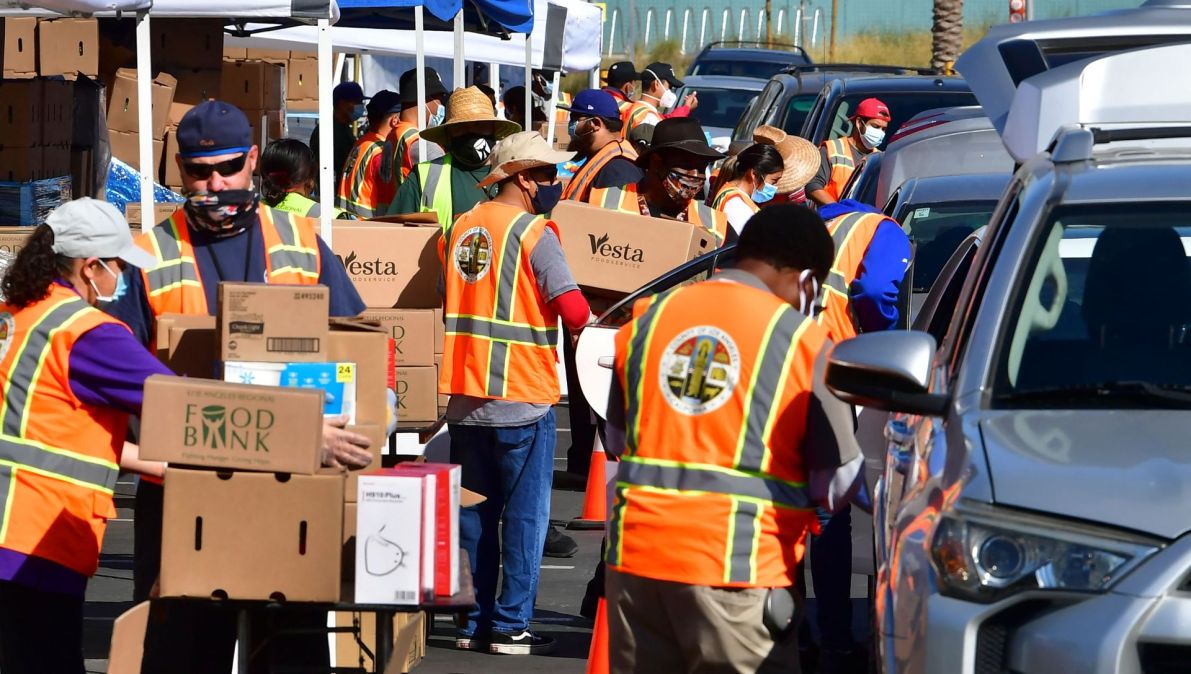 Los Angeles Controller Ron Galperin on Thursday published new data visualizations that provide additional context for the rising costs of living faced by the nearly 18.5 million who live in the city and its wider metropolitan area.
"L.A.'s Cost of Living Crisis" uses data to tell the story of "long-simmering economic concerns … that predate the pandemic." Through the use of maps and charts, the new web page shows how the rising costs of housing, food, gas and clothing have contributed to poverty in and around Los Angeles. Census data shows about 17% of the city's population was living in poverty before the COVID-19 pandemic, and Galperin's office estimated that figure has only continued to rise over the past two-plus years.
"The cost of living in Los Angeles has been rising for years, resulting in many residents struggling to make ends meet," Galperin said in a press release. "And pandemic-induced inflation has only made the problem worse, leaving too many families without access to food, stable housing and other basic needs. It's critical that local leaders do everything possible to support our economy and protect Angelenos from future financial turmoil."
Consumer prices in June rose 9.1% from a year prior, a four-decade high, according to the U.S. Bureau of Labor Statistics. Galperin's tool shows that Black, Hispanic and Asian populations are having an especially difficult time meeting basic needs as inflation rises.
"As recently as April 2022, food banks across the state reported a surge in new visitors seeking services due to the rising cost of consumer goods," the web page reads.
Galperin's office, which regularly produces data-rich web pages, published a tool in 2020 that helps users find local food banks. At the time, he called the level of food insecurity "alarmingly high" in the wake of layoffs and other stressors prompted by the health crisis.