Indiana expanding 'earn and learn' IT training program
A workforce training program in the Indiana state government is spreading to other agencies besides the technology bureau.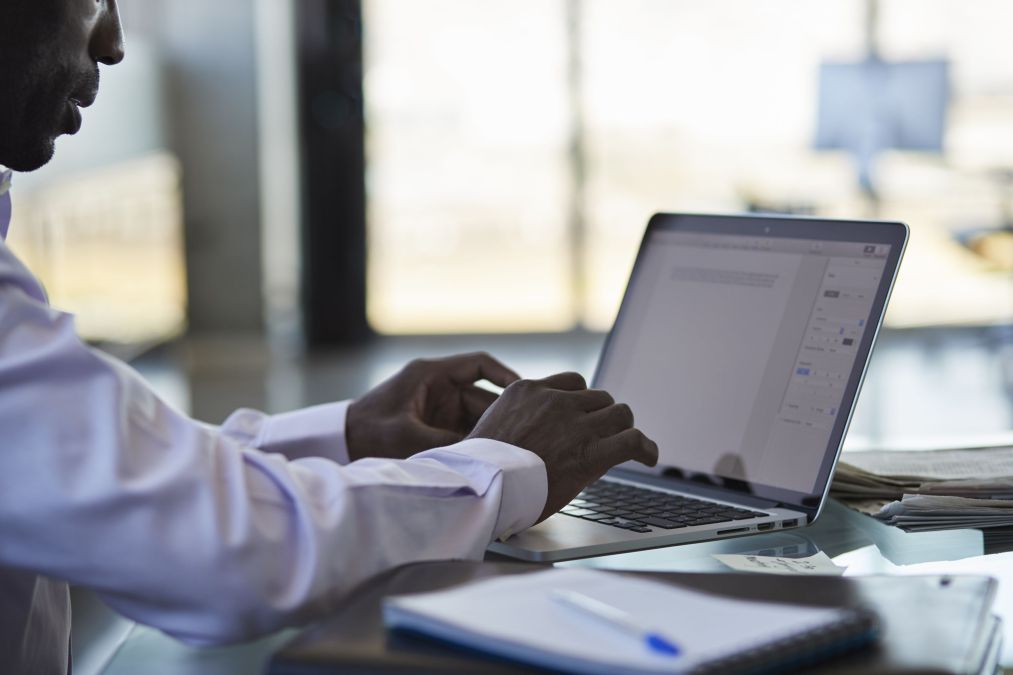 A workforce program that has Indiana's IT department training its own technology staff, many of whom have no previous tech experience, is expanding to additional agencies following early success, an official told StateScoop on Monday.
Since it began removing degree requirements from most job descriptions in 2019, the Indiana Office of Technology joined with the state's workforce development agency to launch the State Earn And Learn, or SEAL, program, where adults from non-technology industries gain credentials and prepare for jobs in state IT. Jon Rogers, IOT's director of strategic workforce planning, said the program has since gained interest from additional hiring managers across Indiana and is now training staff for the state Housing and Community Development Authority and state Department of Health.
The SEAL program, which pays its adult students while they learn alongside state government IT workers, has hired 47 people so far, Rogers said. Nine have graduated into state IT roles.
"I have folks on the program who are truck drivers, factory workers, line cooks, grocery store workers, really a very, very diverse number of walks of life," he said in an interview for StateScoop's Priorities podcast.
The state gets help from the workforce firm Brooksource and community colleges to attract students and conduct initial interviews. IT leaders in Indiana and state governments elsewhere frequently lament the difficulty of competing with the private sector to get sufficient numbers of staff. A recent survey of state CIOs found that workforce is often the top concern in 2022.
"All too often, between private sector salaries and remote work capabilities…it's difficult to compete with those types of things for specialized IT, so instead we are doing everything we can to train up those knowledge assets in the beginning of their careers," Rogers said.
When the program started, Rogers said, his focus was on how to get non-technical people to learn technical skills, but more recently his attention has turned toward the other aspects of work, like teamwork and communication skills.
"Some people have never worked on a team," he said. "[It's] making sure folks understand how to interact in a team, how to speak up, how to be strong communicators, doing some of the other skills. Getting that other part of the skill set up that's not just certs, that part's really critical, and getting people adapted to government work is really critical."