How to write an effective state and local gov software RFP
Commentary: StreamLink Software's CEO provides state and local government with a detailed guide of how to draft an RFP that avoids unwanted costs and complications further along in the project life cycle.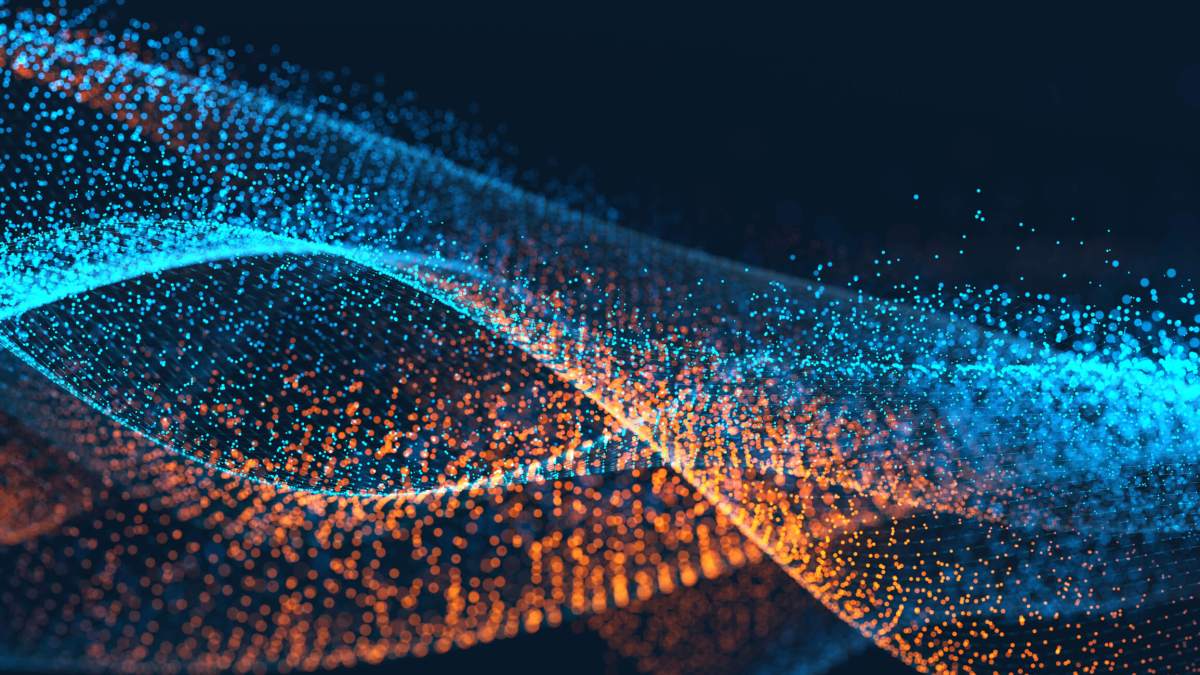 The Digital Accountability and Transparency Act (DATA Act) requires federal agencies to standardize financial and performance data, as outlined in the DATA Act Information Model Schema (DAIMS). Consistent reporting across agencies will allow data to be consolidated, analyzed and published—helping better uncover waste, fraud and abuse, and paving the way for performance-based reporting.
While state and local governments aren't required by law to standardize their data just yet, federal grant recipients will be affected as agencies adopt new reporting practices.
Grant management software can help grantors and grantees capture data in machine-readable formats, and automate data collection and reporting. However, finding the perfect grant software solution can be a daunting task. Thankfully, a detailed and well-written request for proposal (RFP) can simplify the process.
Document grant management processes

To organize your RFP for success, first understand your state's current grant management processes. Specifically, identify:
Current grant tasks, responsible parties and communication methods.
External stakeholders and ancillary systems that would be affected by a change.
Fixed points, or components of your process that cannot be changed.
Expected return on investment of software based on existing process efficiencies, grant drawdown success, audit expenses and grant win rates.
This information will help you determine the features and services required for implementation, and will guide the direction of your RFP.
Summarize key takeaways from this exercise, along with overall goals, in a project overview section of your RFPOutline high-level details, such as:
Grant processes you wish to manage within the system.
Average annual grant revenue that will be managed within the system.
Current number of active grants.
Number of anticipated users.
Number of unique recipients that will be managed within the system.
Requirements for integration with other systems.
Data migration requirements.
These details provide the background vendors need to properly scope the project.
Determine functionality requirements

Next, using your grant management process mapping as a guide, determine critical functionality requirements to meet organizational needs. Starting with your existing processes keeps you from getting distracted by shiny technology features, and helps you focus on what actually matters to your department.
In evaluating features, consider the full grant lifecycle from competitive award management to post-award reporting, as well as the different roles your organization may play in this process. For example, states are both grantees and grantors, and will need the functionality to track funds both coming into and leaving the organization.
In addition to functional requirements, consider security and infrastructure (e.g. server management, data backup and encryption), and required configurability needed.
Ask vendors to comment on which functionality exists out of the box at the base price, and which requires modification to the existing product. Be wary of too many custom-built features, as this often results in higher implementation and maintenance costs.
Get specific with project plans and budgeting

Along with product details, vendors are often asked to submit project plans (including implementation timelines) and proposed budgets.
Think through how you position these sections in your RFP so that you get all the information back you need. Especially on the budget side, open-ended, generic RFP prompts leave way for vendor interpretation, make it hard for an apples-to-apples cost comparison and often result in hidden fees down the road.
A recommended cost proposal should have all initial and ongoing fees itemized out. This includes costs associated with subscription fees, internal and external user licenses, maintenance, hosting, training, implementation services, data loading and migration, documentation, integration support and customization requirements.
Have vendors list any assumptions regarding what is included within each fee. Some vendors have different rates for onsite versus remote training, for example, or cap training sessions and/or report templates at specific numbers. Knowing this information upfront guarantees there are no surprises later.
Strategically share your RFP

Once your RFP is complete, publish it on your website, as well as other government procurement websites, and send the RFP direct to top vendors for consideration. Trade associations, professional networking groups, online software review websites, trade shows and peers are all great referral sources for identifying vendor candidates. Remember that where and how you publish your RFP will determine who will see it.
Adam Roth is the CEO & Founder of StreamLink Software.