How business-specific stores provide crucial procurement capabilities for agencies
B2B e-procurement stores like Amazon Business can help state and local agencies better prepare for the growing number of weather disasters — and improve day-to-day procurement operations.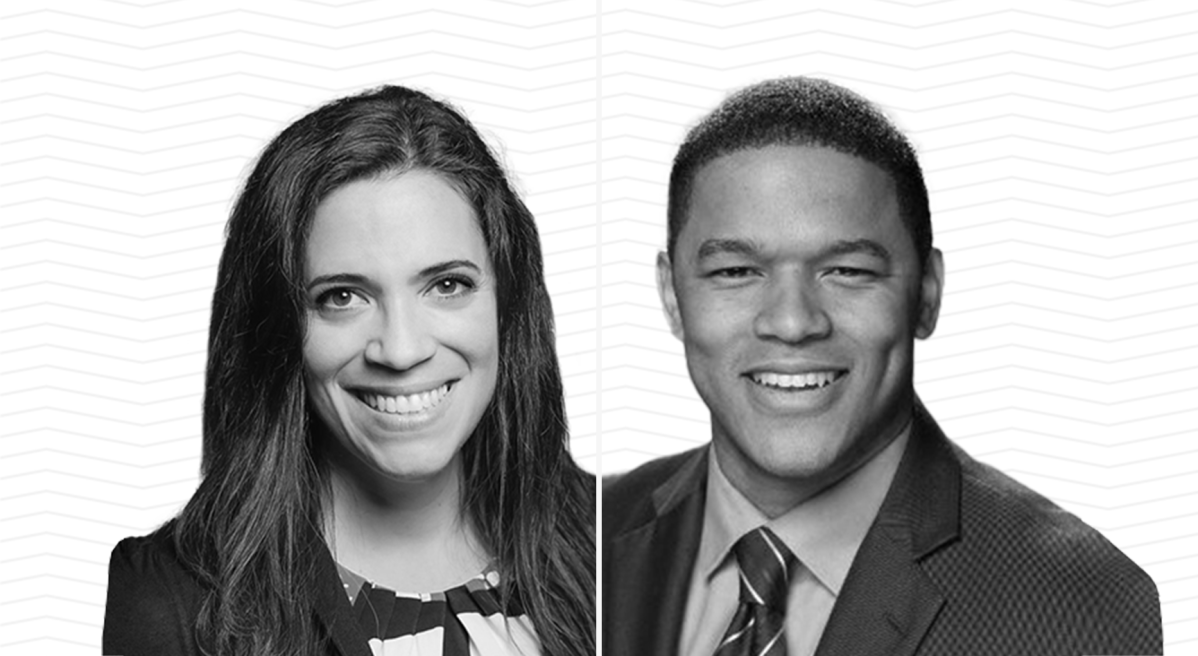 Jerryl Dickey and Tania Miguel-Bounds are senior sales leaders for Amazon Business, serving state and local government organizations in the west and central/southeast regions, respectively.
Every month it seems one storm after another has caused billions of dollars of damage across the country, leaving families, businesses, and entire communities devasted.
There have already been seven weather-related disasters exceeding $1 billion in damages in 2023, according to the NOAA National Centers for Environmental Information (NCEI). That is on top of the 18 billion-dollar disasters in 2022, totaling $165 billion in damages — the third costliest year on record (behind 2017 and 2005).
Over the past seven years, winter and tropical storms, tornados, wildfires and flooding resulted in 122 separate billion-dollar-plus disasters, totaling more than $1 trillion. (That doesn't include other weather events costing less than $1 billion.)
Given the patterns of U.S. population growth and climate-related weather extremes, the frequency and cost of weather-related disasters are expected to keep growing.
What is rarely seen behind the headlines is how state and local government, relief agencies and their procurement teams work diligently to locate, procure, and deliver the vast array of supplies needed to support devasted communities.
Government procurement officials must comply with various legal requirements, making procurement a complicated business during regular times. Vendors must meet varying qualifications. Purchase agreements must be negotiated and approved. Invoices and payments — even credit card payments — must be precisely coded for cost accounting.
Planning for emergencies is certainly familiar for government agencies, but responding to them quickly adds another layer of complexity for procurement. Locating reliable sources of supply and getting the right quantities of products where they are needed, all at a fair price, present unique challenges even for the most experienced procurement teams.
While Americans have grown accustomed to ordering everything from food to furniture and millions of other products online, delivered to their door, businesses and government agencies have also come to recognize the advantages of ordering through Amazon Business. Those advantages can take on added importance during weather-related disasters:
Vast supplier network — Over the past decade, thousands of small, medium, and large businesses have established accounts with Amazon Business, providing them access to millions of items from hundreds of thousands of selling partners competing for business. That assures greater buying flexibility — and reduced dependence on a handful of suppliers who may encounter supply chain shortages during an emergency.
Product availability — During a disaster, a spike in demand for critical products can quickly lead to local supply shortages and volatile pricing. Purchasing through a network of diverse sellers competing for business — including many veteran- and minority-owned operations — reduces those risks by providing a more comprehensive view of product availability.
Delivery, where it counts —Finding supplies is only half the challenge; getting them where needed is just as critical. Over the last four years, Amazon has built a network of more than 3,000 delivery service partners who employ more than 275,000 drivers. With Amazon's world-class distribution centers and logistics operations, Amazon Business stacks the odds in your agency's favor in delivering whatever your community needs quickly and reliably.
Backend accounting support — Even emergency purchases require proper accounting. Amazon Business's robust accounting tools make assigning purchases to specific budget accounts easy. They also streamline the ability to run and generate compliance, analytics and audit reports.
As weather-related disasters continue to increase and supply chains continue to become more dynamic, it makes sense to have a procurement strategy that takes advantage of a vast supplier network, competitive pricing, delivery flexibility and simple solutions for compliance with internal policies and accounting.
Learn more about how Amazon Business can support your government agency.